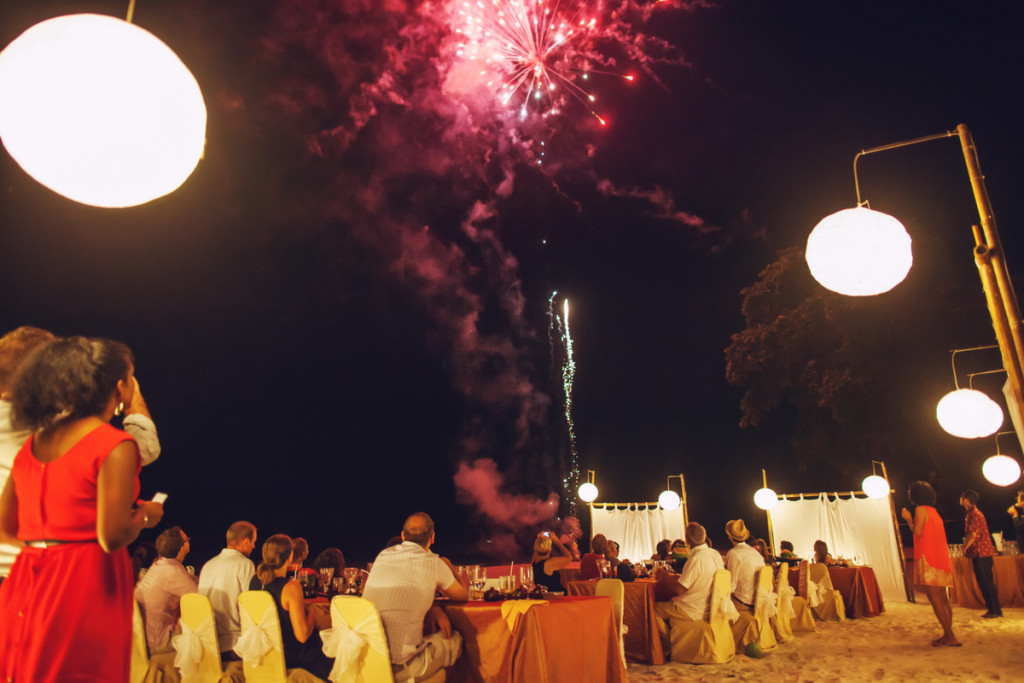 A wedding is no doubt one of the most important occasions for most of us. Being a "once in a lifetime" event, we dream of having the perfect celebration. This often entails heavy financial investment that puts our pockets in much agony. However, there are definitely ways to keep within or even lower the budget you have set for your big day. Here, we list down five ways you can keep those dollars in check:
01 Choose an existing well done-up venue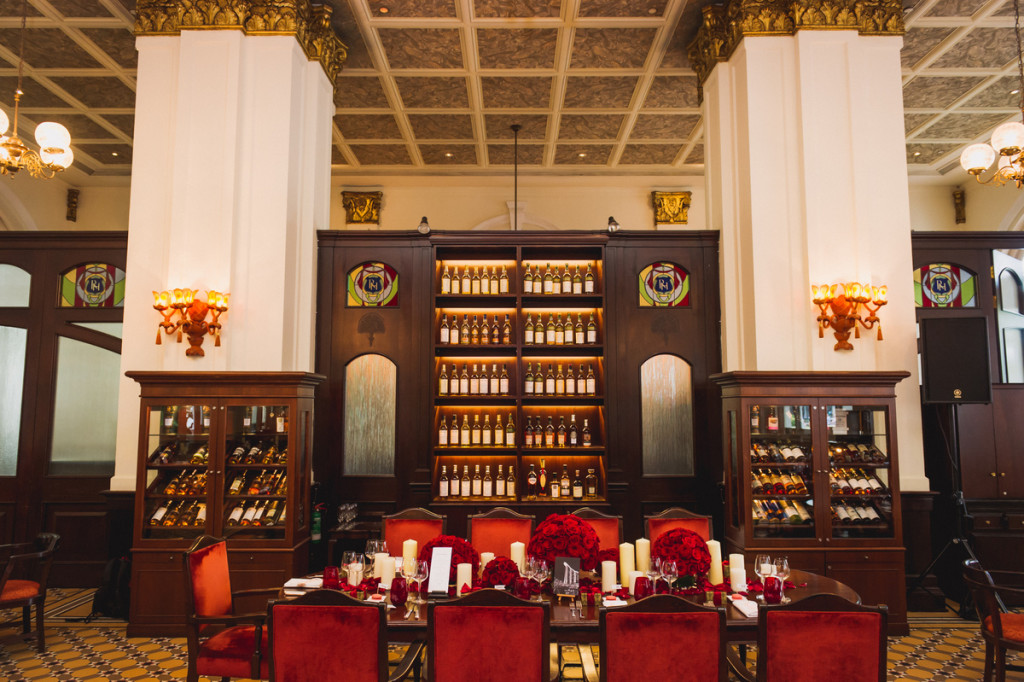 This is quite self-explanatory. Choosing a venue that is already beautifully furnished to your liking will help you save on extensive décor costs. Going for a colonial themed wedding? Get a venue that echoes those feels and you save money on renting furniture and props to achieve that look. Looking for a lush garden wedding? Opt for an outdoor venue with lots of greenery and flowers.
02 Prioritize!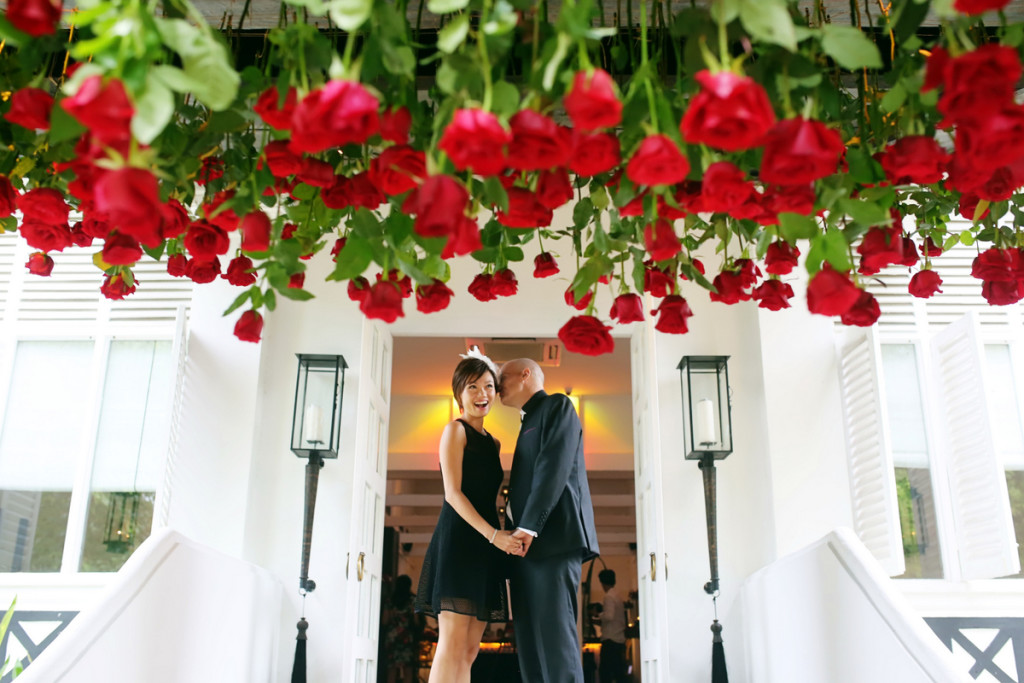 We all wish we have a hefty budget set aside for every aspect of our wedding but we usually can't have it all. In order to keep within the amount you have budgeted, it is best to prioritize on one or two areas that are most important to you. If you value memories and would love to be able to take your children and grandchildren down a visual show-and-tell of the day, then invest in a good photographer and videographer. If you are for the lavish décor then you can spruce up your spending on florals and decoration. You can have anything, but not everything.
03 Do-it-yourself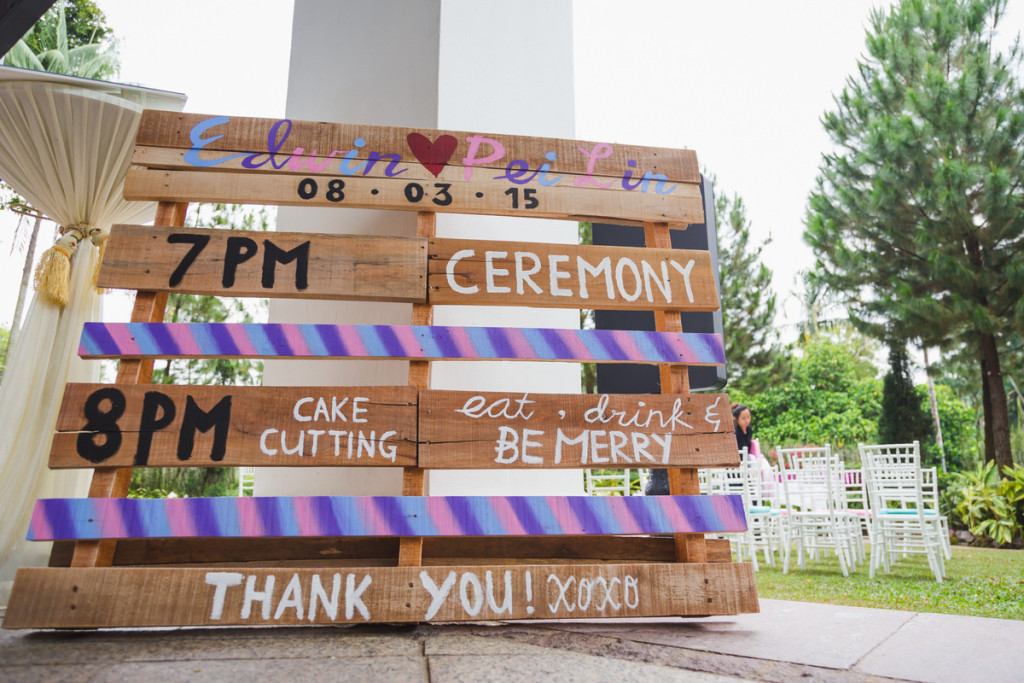 You can pretty much do everything on your own (and save a great deal in the process) if you are willing to invest the time and effort. Designing your own wedding stationery such as invitation, place cards and menu cards is one very popular method to save some cost. It is also a way you can put a piece of yourself into your big day and a good time to show your artistic side. Not into design but still want to personalize your wedding yourself? You can make your own decorative items like photo frames, albums, guest books and even ang bao box to be displayed on your wedding day.  There are plenty of resources around, especially Pinterest, to help you get started.
04 Save on venue rental cost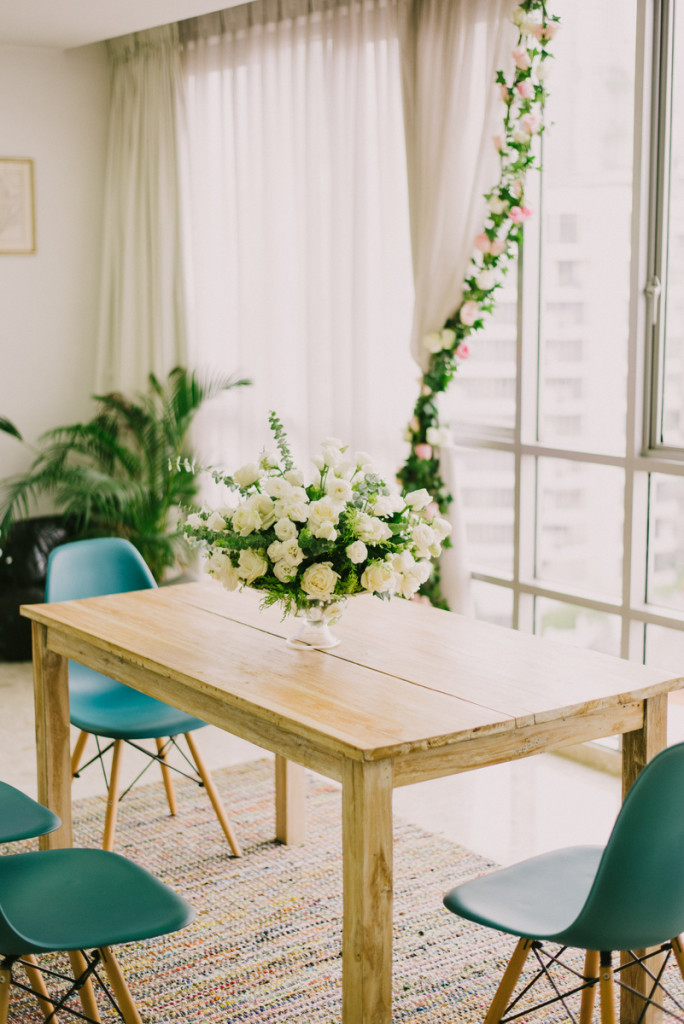 …by holding your wedding ceremony at your banquet venue! Most hotels offer complimentary use of certain locations within their compound for the solemnization ceremony if you host your wedding banquet with them. Or if you prefer to exchange your vow somewhere that is more personal and intimate, you can have your ceremony done at home.
05 Use the right credit card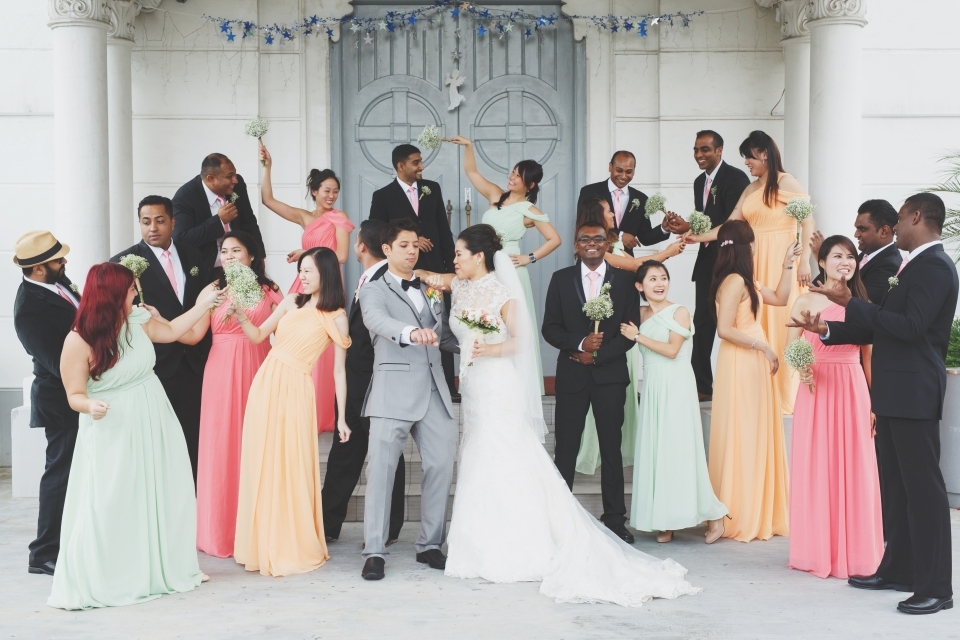 Yes, having a wedding may require that you put a large amount on credit. But, with the smart use of credit cards, you can get some savings back. Do some research on which credit card provides the most cashback and you would be able recoup some cost from that.