Yes, weddings are pretty things but planning a wedding is no easy feat. It takes a lot of dedication and guidance to put together a wedding of your dream. Thankfully though, there are plenty of wedding resources available nowadays and if you enjoy planning a wedding yourself, here are some online wedding resources that you would find extremely helpful.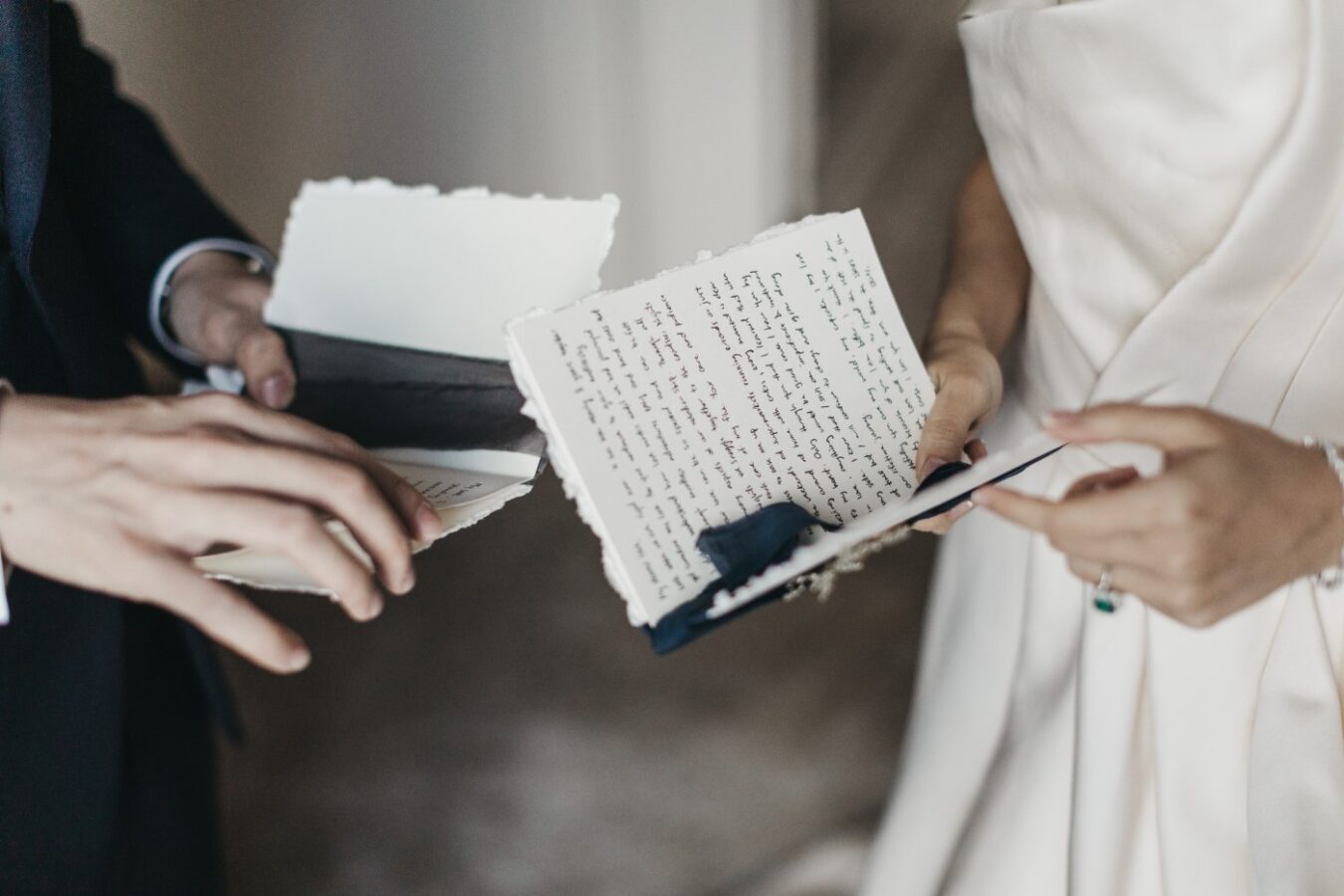 For Localised / Singapore Content
Singapore Brides
Singapore Brides is a household name when it comes to wedding publications on our island. It covers a myriad of wedding-related topics from upcoming wedding events, wedding traditions, to a directory listing of wedding vendors. In addition to helping you plan your wedding; the publication also features real weddings from couples who have successfully tied the knot. It might just be where you could get your inspiration from for your own nuptial. There is also an accompanying forum on the site where you could connect with fellow other brides/grooms-to-be.
The Wedding Scoop
Though currently on a hiatus, The Wedding Scoop remains a very useful resource for brides seeking inspiration for their wedding dresses and gowns. The publication is like a catalogue for many bridal trunk shows featuring wedding gown designers all over the world such as Berta, Claire Pettibone, Galia Lahav, and Michael Cinco. It is also a great place to get an inside look on local influencers' weddings such as that of Mong Chin (aka Mongabong) or Rachel Wee's.
The Wed Mag
Newly established, The Wed Mag is more than just a wedding resource. It is also a community that is in the making, comprising of some of the best wedding vendors in Singapore. The site aims to answer the pertinent yet lesser asked questions from "how to seat your VIP wedding guests" to "what to take note of when choosing your wedding music". Started by the very people and supported by vendors who are in the wedding industry themselves, the site serves as a trusty resource for those who wants to know everything inside out.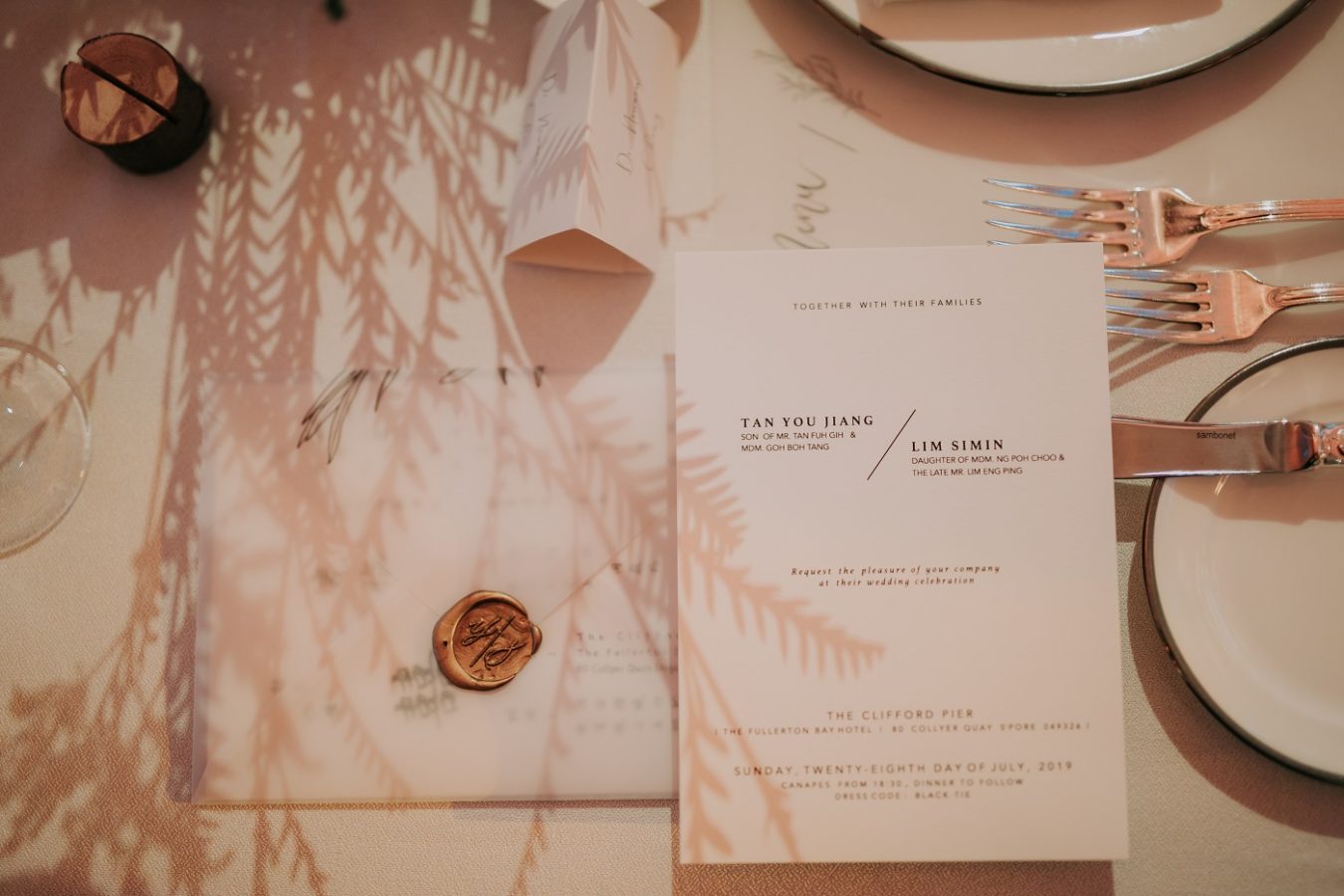 For Inspiration from overseas publication
Brides
Brides can be considered one of the largest wedding publications known. Based in the US, it offers couples with not just ideas and inspiration for weddings but also have dedicated pages to answer the most relevant questions and address the current issues faced by engaged couples. They offer tips on "how to downsize your wedding guest list in light of COVID-19" and how couples handle the change of plans with the ongoing pandemic.
Style Me Pretty
Many might view SMP as the MVP in wedding publications so much so that when the then site owners decided to cease its operation, the site's original founders swooped in to take it back. Indeed, it would have been a pity to let the site go as it hosts a multitude of weddings that will make you swoon. From French vineyard to Italian chapel, SMP features all the weddings that we could only dream of living here in the tropics. Yet, it doesn't hurt to get some inspiration that can be infused in a local setting. If you're one for pastel hues, romantic settings, and bright imagery, SMP is the place for you.  (Psst – we've also been featured there!)
Green Wedding Shoes
For brides who are more free-spirited and have always dream of a wedding that is laidback and less formal, GWS offers plenty of inspiration. Backyard weddings, Barn weddings, Handmade weddings, and even Modern weddings, these are some of the popular tags you can find on GWS. The GWS team is very particular with the weddings they feature hence you can rest assure that no matter how carried away you get from browsing their site, you will not stray too far from a celebration that is light-hearted, casual and fun.
Planning your wedding and keen to find out about our services? Fill out the form below and we'll be in touch!