There are so many different types of wedding venues available out there – be it typical ones such as hotels and restaurants, or unconventional choices such as the beach or mountain tops – many factors are to be considered before your final choice can be made. Worried about choosing the wrong venue for your wedding? Fret not, as here we have a series of factors for you to cross-check and consider to source for the perfect one.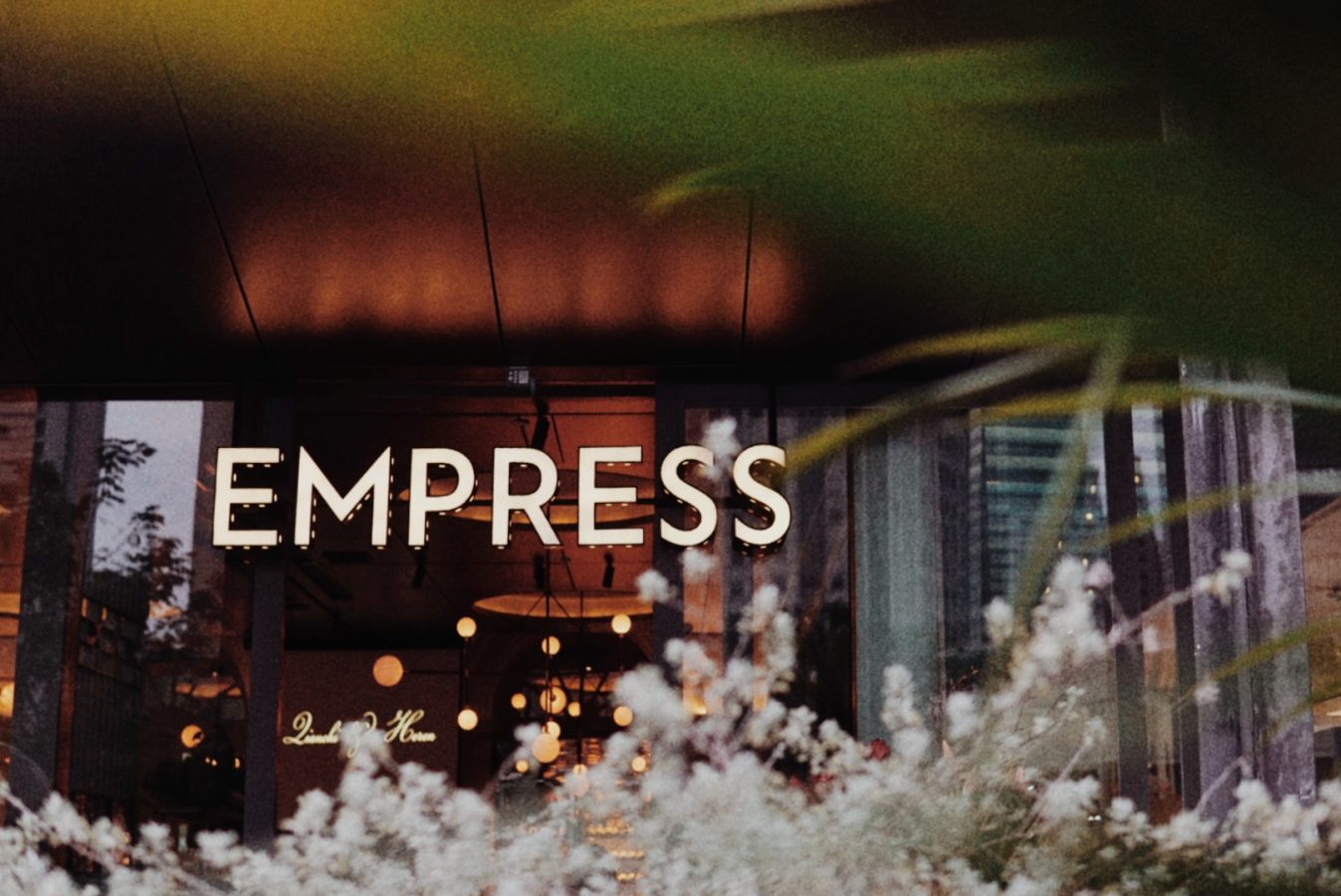 Capacity
Guest counts are never a constant – always changing, and ever so unpredictable. You may have decided on the guests you planned to invite months (or even years) before your big day, but murphy's law would always decide to appear and make you feel as if you started planning only a day before. To fight off this notorious law, make an estimated buffer for an increment of guests that may turn up last minute. With this, panic would be the last thing you feel even if guests decide to appear without RSVP-ing beforehand.
Other than guests, wedding entertainment would require a significant amount of space at your venue as well. If you are thinking of having a live band or any other kinds of performances over at your wedding as entertainment, do make sure that they are in your list of considerations as well when it comes to the estimating venue capacity.
Location
There are many advantages when it comes to living in a tiny red dot, one of the most prominent being good accessibility. With roads connecting the country from end to end, it would take you less than 2 hours to travel from one end of Singapore to another (considering if traffic jams did not exist). However, looking at another side of the picture, disadvantages are aplenty as well – for instance, road closures due to major events which usually take place during peak periods of the wedding calendar, such as National Day.
The best way to avoid the above problem would be to make appropriate plans from the very beginning – choosing an easily accessible wedding venue, one with connecting roads that wouldn't be affected, even if other major events were to happen on the same day of your wedding. Another solution would be to select a venue easily reachable by public transport. With this, guests would have an alternate choice of transportation to head to your wedding venue if road closures were to be implemented nearby. If you have overseas guests attending as well, it would make it easier for them to navigate their way around too!
Interior/Exterior look of venues
Concepts and themes bring life to your wedding, making your wedding unique and memorable for you and your guests. From here, the next factor for you to take into consideration when choosing your venue would be whether the looks of the venue – both interior and exterior – suits the concept which you have in mind. This could include the venue's colour scheme, choice of furniture, staff uniform design, overall design of the building's exterior and interior, so on and so forth.
Other than its aesthetical outlooks, mechanical and physical designs play a big part as well. Thinking of using extravagant and impactful lightings which must be installed by external vendors? Be sure that rigging systems are available within the venue. If big scale installations are what you're looking at, high ceilings and large floor areas would be a must to have within the venue, to turn your dreams into reality.
Food & Beverage
Different venues have different types of cuisines served in-house – some may specialize on a single type, but others may have several available for you to choose from. Other than its cuisines, serving methods – buffet, plated or family-style etc. – adopted by venues would also be a considering factor when it comes to selecting the perfect venue.
If it is a traditional Chinese wedding, it would be good to select a venue which specializes in Chinese oriental cuisine. These venues should be equipped with the ability to cater to various traditional customs which have to be performed during your special day, such as customary tea ceremonies.
Choice of serving methods, however, would be up to personal preferences – if you are an easy-going and outgoing couple who loves to socialize with both your families and friends, a family-style serving method would be the ultimate choice. With this, guests would be able to interact with each other, radiating joy for the special occasion all around. On the other hand, if you have made plans for a huge line-up of performances and speeches during the wedding, a multi-course plated serving method would be ideal. Since each course requires time to prepare before serving, more time could hence be catered for various entertainments planned ahead.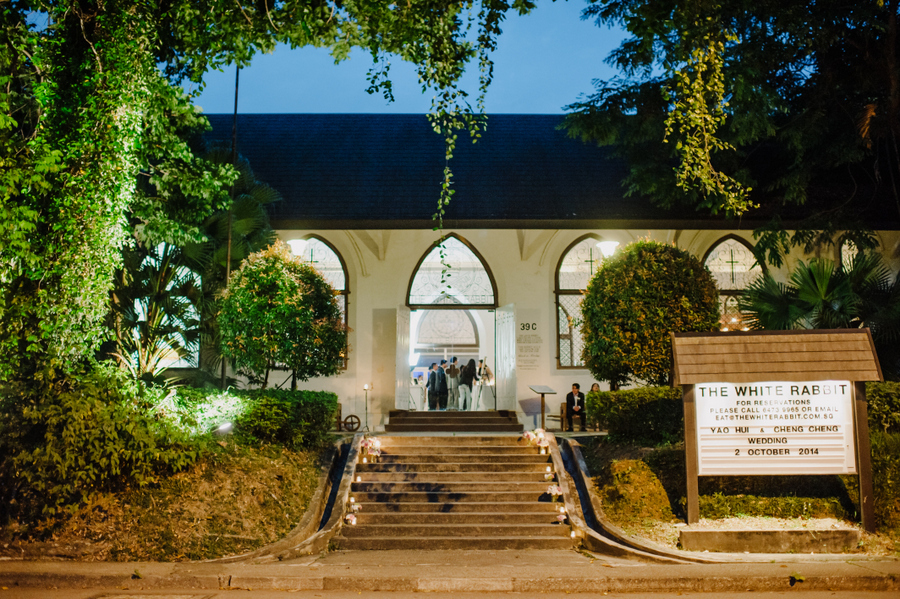 Planning your wedding and keen to find out about our services? Fill out the form below and we'll be in touch!