Thinking of holding an extraordinary and impeccable destination wedding, to never be forgotten by those whom you have invited? We have the answer to your question, as here are some tips for you to create a memorable day, to be reminisced for many years to come.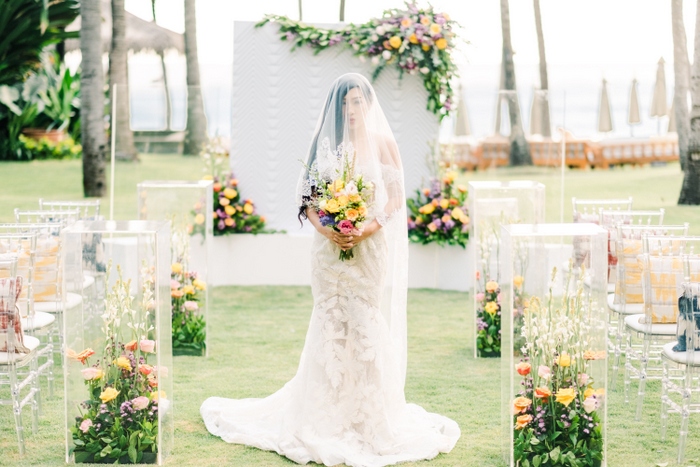 Tip #1: Hold a Welcome dinner/Rehearsal to get everyone in the mood
After long hours of travelling, it is inevitable that guests would feel restless and unsettled by the time they arrive at the destination. From this point onwards, the only thing at the top of their minds would be to take a nap. However, it being your big day and with the huge line up of activities planned ahead, time is precious and you wouldn't want this to happen! Make the effort to plan a welcome dinner at a local restaurant to thank guests for travelling all the way down, along with giving them a heads-up on the programmes planned for the following days.
Tip #2: Arrange for a big villa to accommodate your bridal party
Your bridal party plays a big role, if not one of the most important roles in your wedding. They help to pump up the mood of the occasion, allowing you to create precious memories of this very special day. To pave the path for them to start the party, arrange for a big villa to accommodate them throughout their stay here. By doing this, it serves as an opportunity for the entire bridal party from both the bride and groom's side to bond, building enough rapport to bring out the life of the party.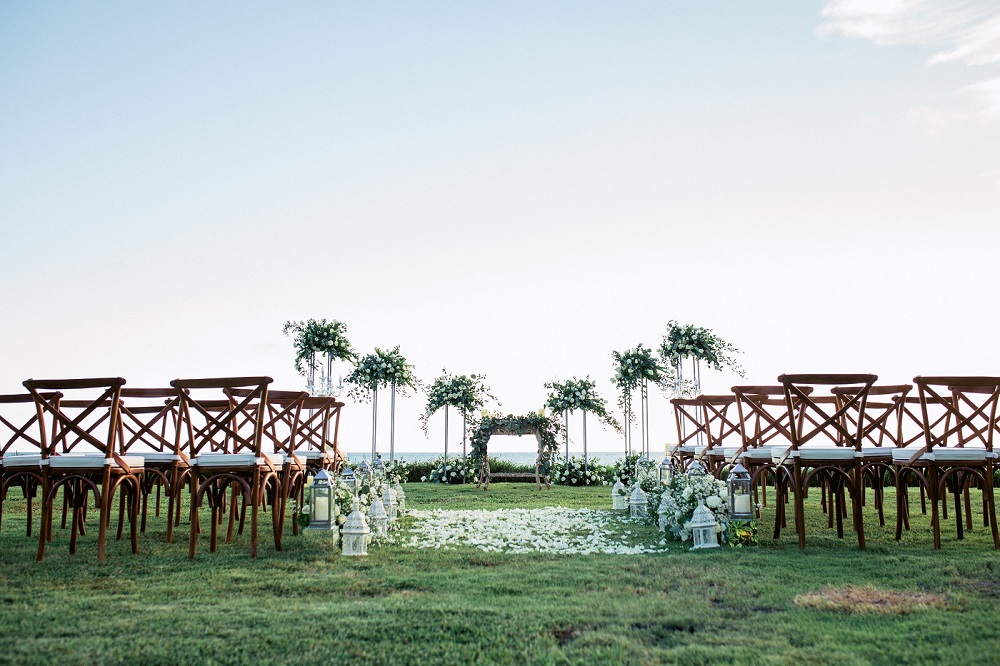 Tip #3: Make time for brunch with your guests after the wedding
With numerous programmes planned back-to-back during your wedding, it is to no surprise that there wouldn't be enough time to mingle and connect with your guests. To continue connecting and to complete unfinished conversations from the day before, schedule in a brunch the following day. Although small, this would serve as a thoughtful gesture for you to show appreciation towards guests, for travelling all the way down to celebrate one of your life's biggest milestones. Make sure to choose a restaurant with comfortable surroundings –You may be there for longer than expected!
Tip #4: Personalize your wedding favours
Wedding favours are usually given as a gesture of gratitude, from the couple to thank guests for gracing their wedding. There is a wide variety of choices for you to select from – be it cutlery sets, bottle openers, poker cards, cups, and much more. To add a touch of uniqueness and individuality, we suggest personalizing gifts for each of your guests, which can be done through printing, engraving or calligraphing names of your guests onto items. If you would like to take things up a notch, you could also personalize the smell of candles or perfumes as wedding favours, or even allow them to create them on their own during the wedding – it would definitely leave a mark in their minds!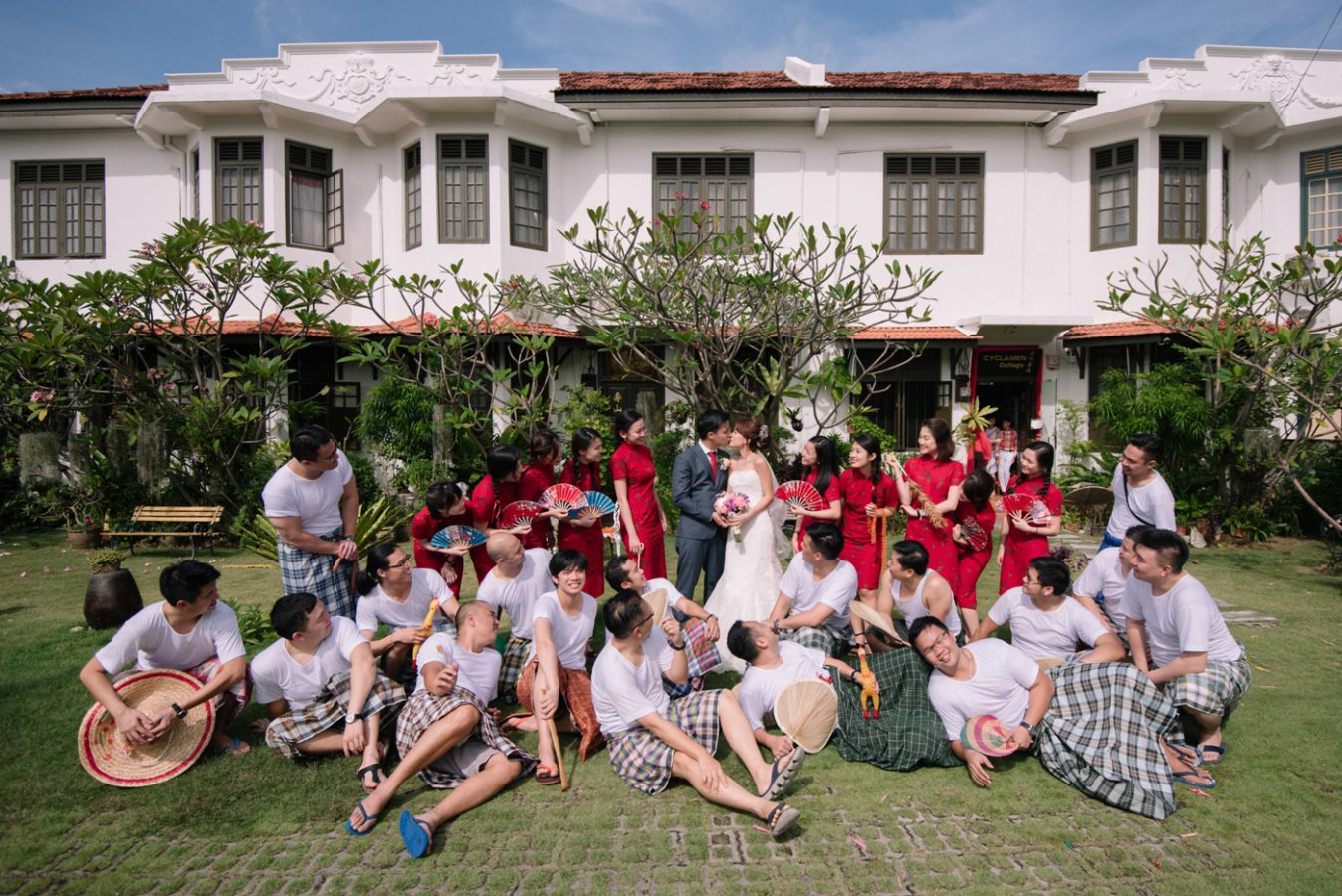 Tip #5: Cater food unique to the destination's culture
Every destination has its own creations when it comes to food, usually different from what you can find in your home country – For instance if you were to hold your wedding in Bali of Indonesia, you would find that their cuisine comprises of mostly spicy food with rice as a staple dish. Another popular destination would be Fiji Islands, a land known for their seafood, since being situated just beside the ocean. By infusing these dishes into your menu, every bite would be an element of anticipation and surprise, giving you the full experience of that particular destination.
Planning your wedding and keen to find out about our services? Fill out the form below and we'll be in touch!