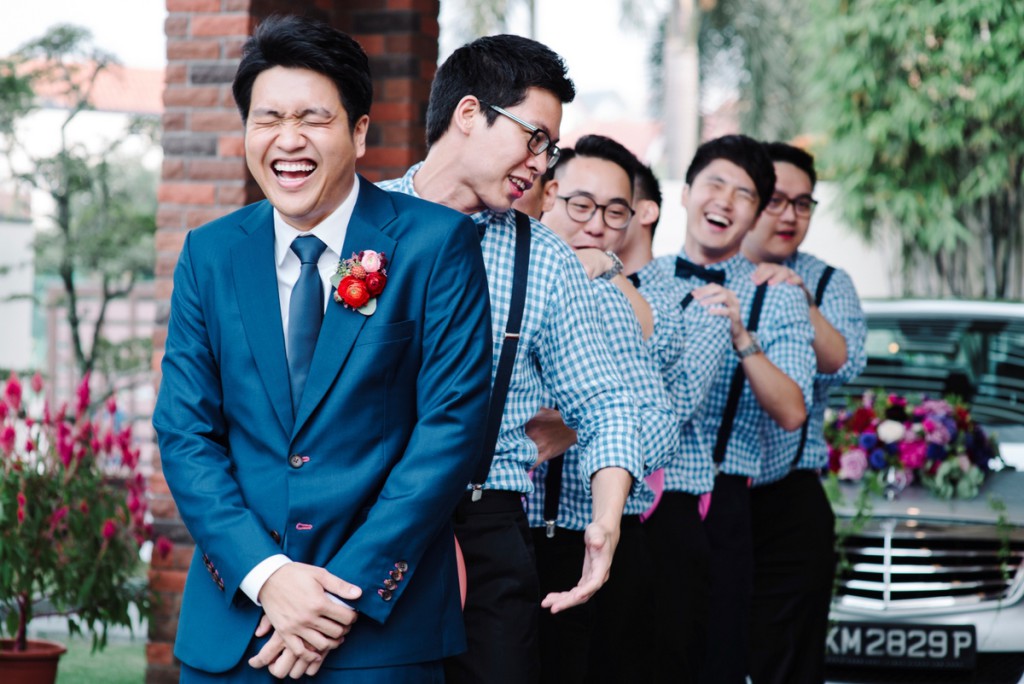 She said "YES!", the guests RSVP-ed and the both of you began the gruesome journey of planning for the big day. Before either of you get drowned in the process, do not forget that this day is ultimately a celebration for the two of you. You might want to consider planning something extra just for him or her. Nothing wrong with making the day a little sweeter and a little lovey-dovey by planning a surprise for him/her, here are a few suggestions:
01: A surprise gift in the morning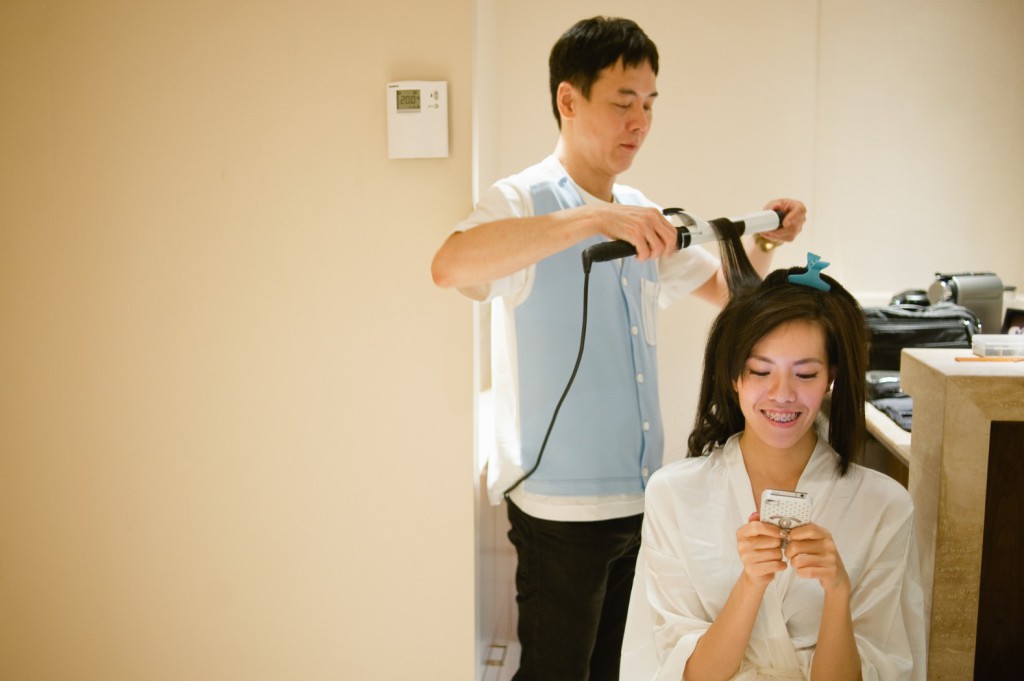 Show him/her that he/she meant the world to you by gifting him/her with something personal. It could be a handmade scrapbook, a video montage, some heartfelt words in the form of a letter or even something he/she can wear throughout the day. This would help to set the mood for the day right from the beginning!
02: Plan a surprise performance with your bridesmaids or groomsmen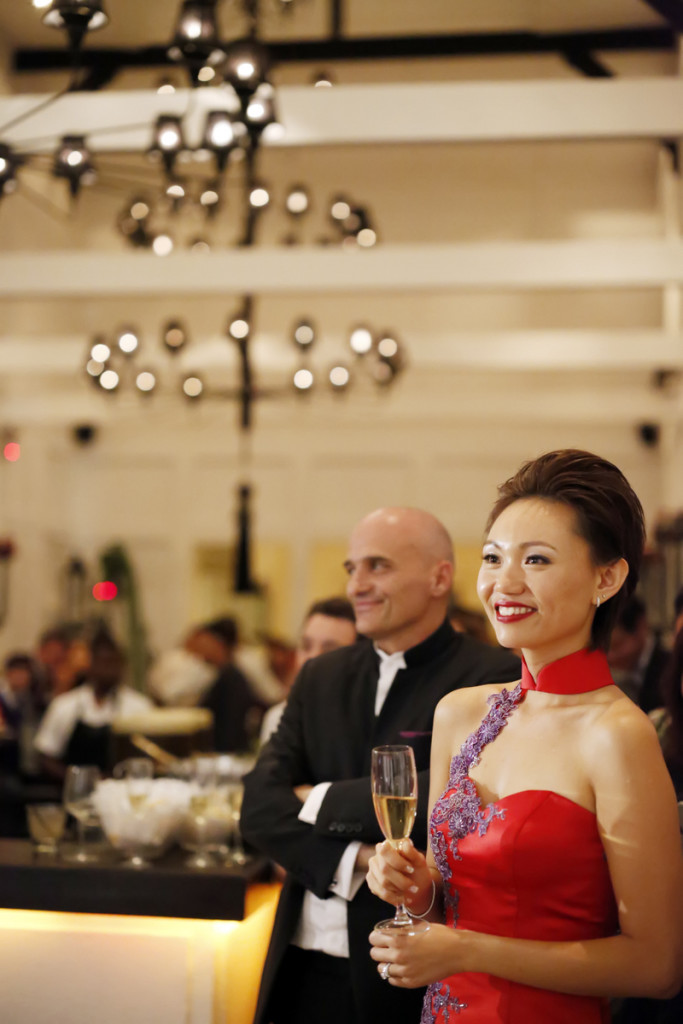 This is pretty straight forward. Everyone loves it when the groom and his brothers or the bride and her sisters put up a little something for their partner. It doesn't have to be elaborate and perfect. A simple cheographed dance or even just singing is enough to surprise and please everyone. Just make sure to add your own flavour to the performance.
03: U-Turn somewhere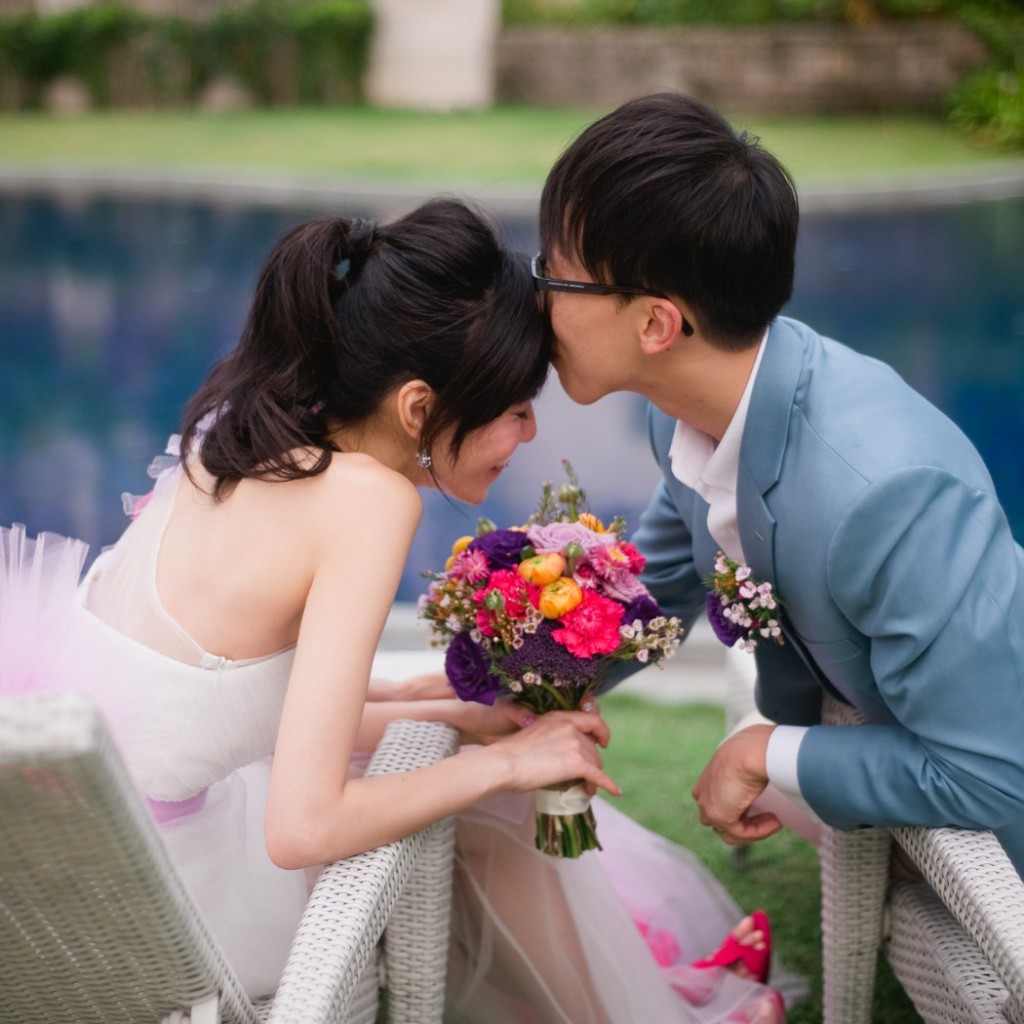 If time permits, while on the way to the next planned destination, surprise him/her by making a detour somewhere else. It could be where you both had your first date, or it could be a place that holds some special significance. Wherever it is, both of you would get to spend some time alone. We think this is best done right after the wedding ceremony. Having some time alone to let whatever just happened sink in and to relish in the first few moments after being announced as Husband and Wife together – priceless!
04: Video Message from guests who can't make it to the celebration
Not every guest who matter to you may be able to make it to the wedding. He/she may not show it but it does not mean that your other half is not a little disappointed because of that. Surprise him/her by having these guests record a video footage of themselves and what they would love to say to him/her personally. Put the footages together, screen it during the reception and BAM! your other half would be touched to tears!
05: Skype call with people who matters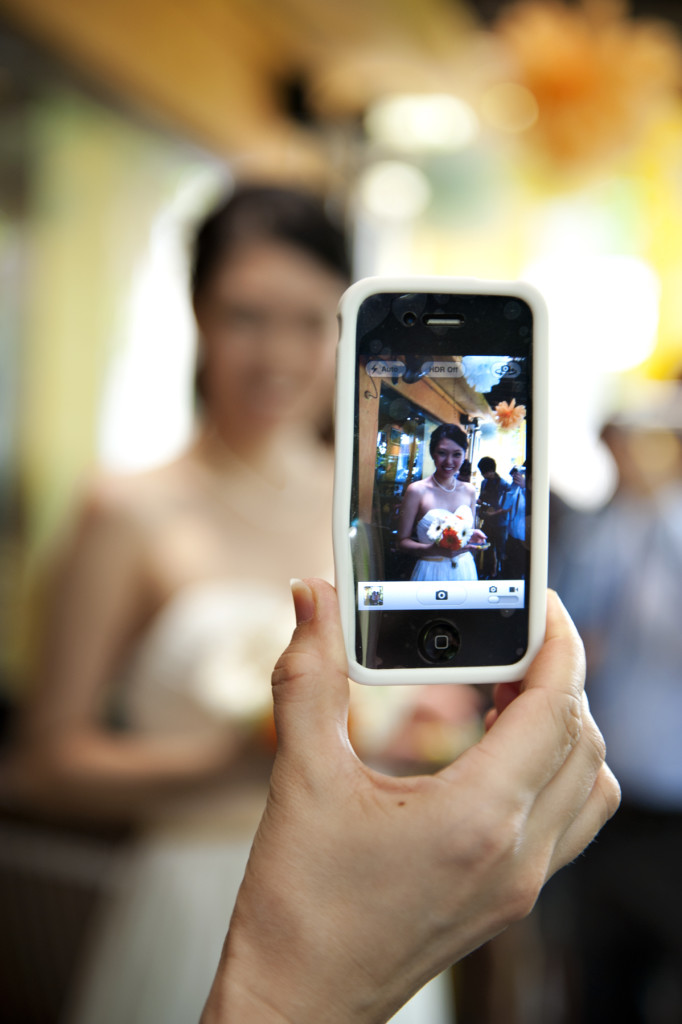 Your planned surprise does not always have to be directed to your partner. Show him/her you care for her as much as you care for his/her loved ones. Just because a guest could not make it to the wedding does not mean they won't want to be there. Arrange for a Skype video call with the sister or brother who could not witness the ceremony so they can be "there" for the wedding. This doubles up as a surprise for your husband/wife as well. He/she would definitely appreciate the gesture!
Planning your wedding and keen to find out about our services? Fill out the form below and we'll be in touch!