When I first met Gerald and Siying, it was the Chinese New Year period in 2012. I recall it was a Saturday and the appointment was arranged right in the middle of a family gathering I was supposed to be at. So naturally I was a teeny weeny bit reluctant but we went ahead with the appointment anyway – and that's one of the best decision I made in 2012!
Gerald and Siying shared about their dream wedding and ideas – Lord of the Rings, medieval and mythical. I was seriously stumped – and kind of scared at the possible outcome of the concept; a little off and it'll go all wrong.
After a couple of months of conceptualizing, finally the idea became clearer and we nailed down the mood board. However the wedding concept was only finalized after much tweaking, discussions and research.
We ended up with two looks for their wedding: a more lively and cheerful one for solemnization and a romantic and a touch more mystical one for their lunch reception. During the process of putting everything together, we discovered that Siying is DIY-savvy! Together with Gerald they hand-made numerous items (we lost track of how many DIY items there are) and we had the honour of putting them together for the wedding!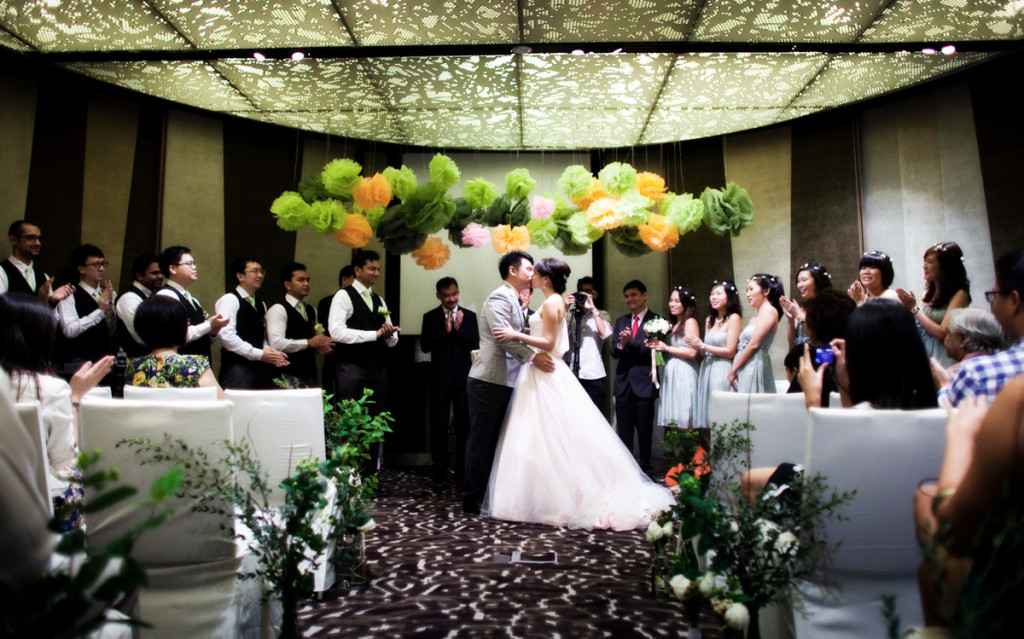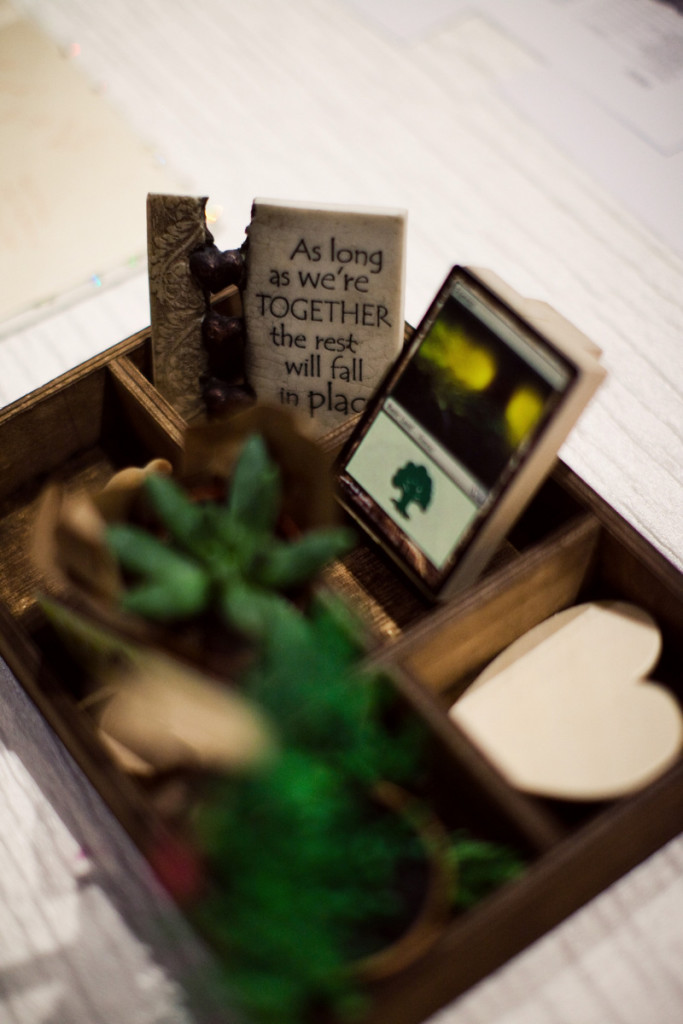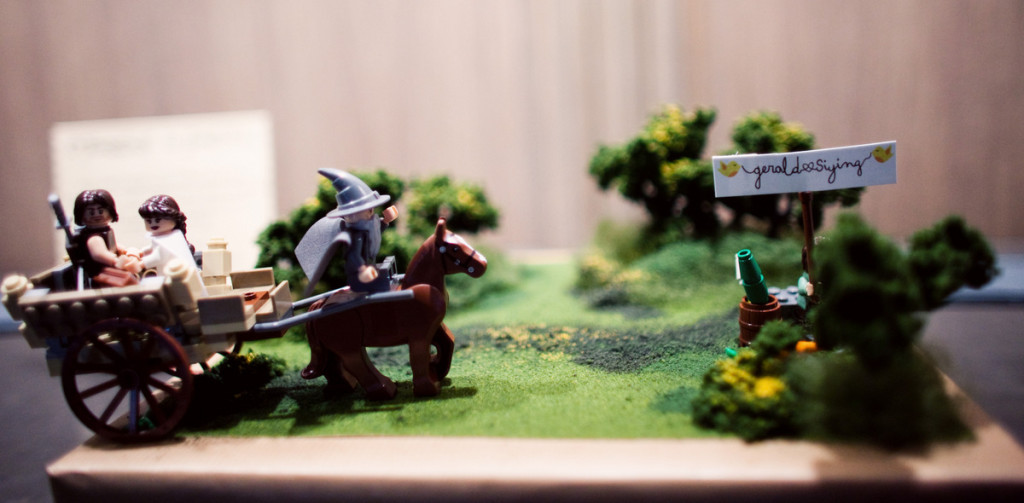 On top of their personalised guest book, Gerald and Siying also had a mixture of wooden and paper cards for guests to pen their wishes. A great way for more interesting and fun well wishes from your family and friends! We printed and cut the instructions card and we love the jagged edges – added a rustic touch to the otherwise possibly boring paper!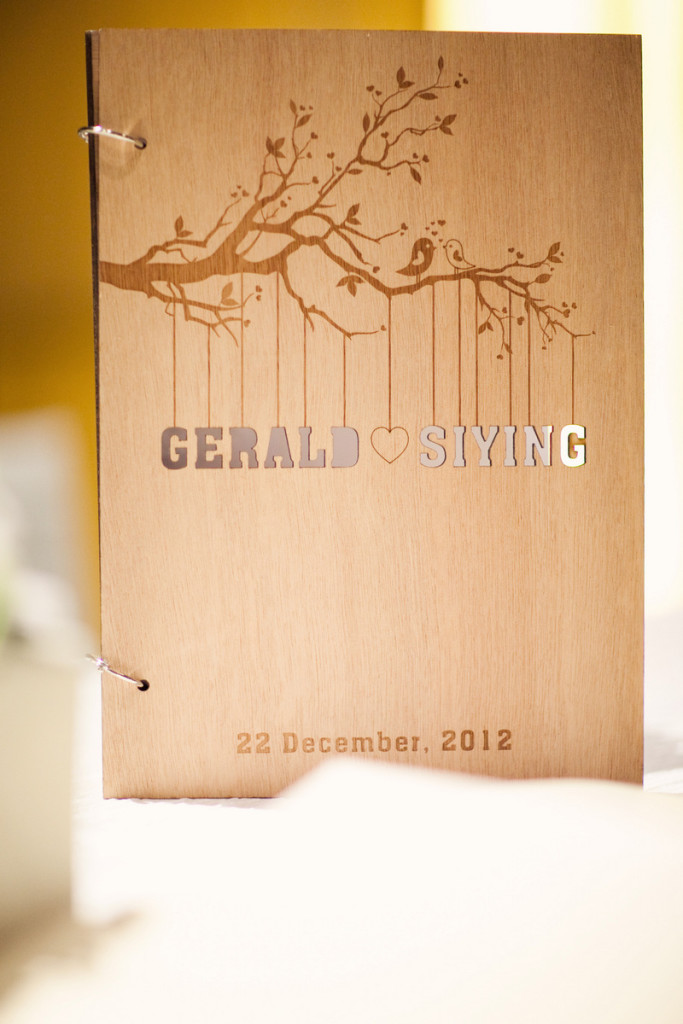 Gerald and Siying also had a delicious spread of dessert prepared for guests during their cocktail reception. Real awesome cupcakes, cookies and mini loaf cakes from Butter Studio and they were all wiped out before the end of the cocktail session!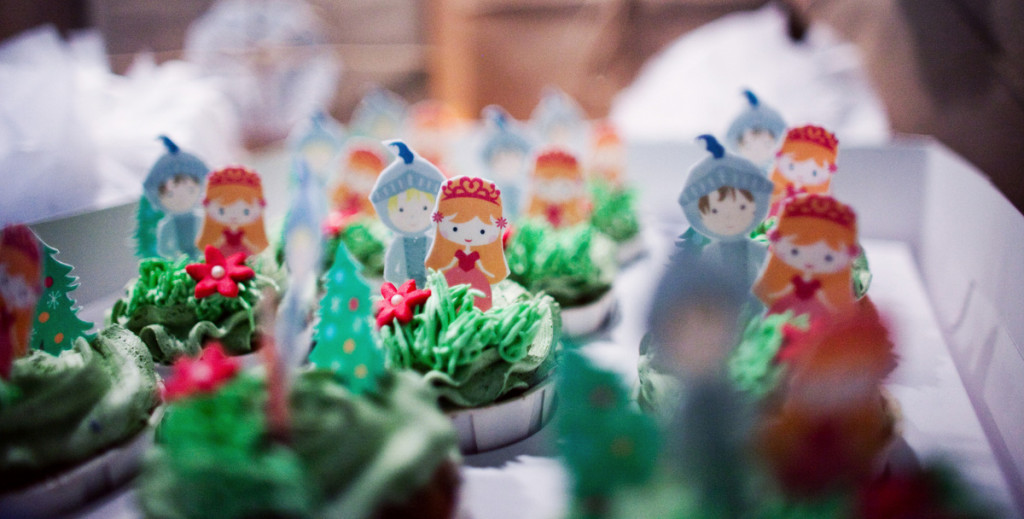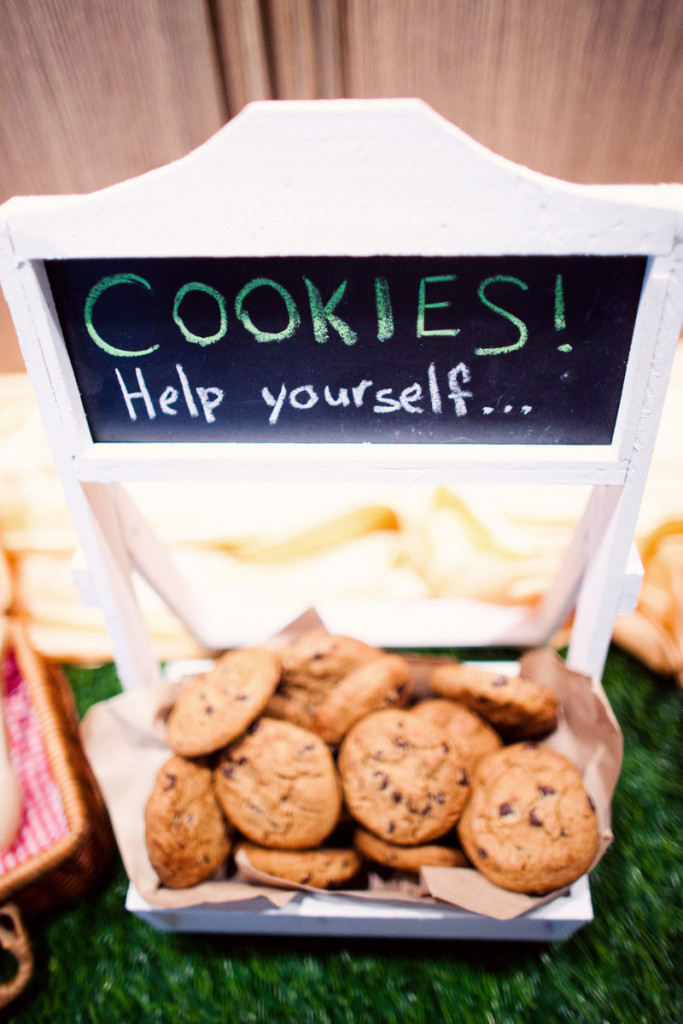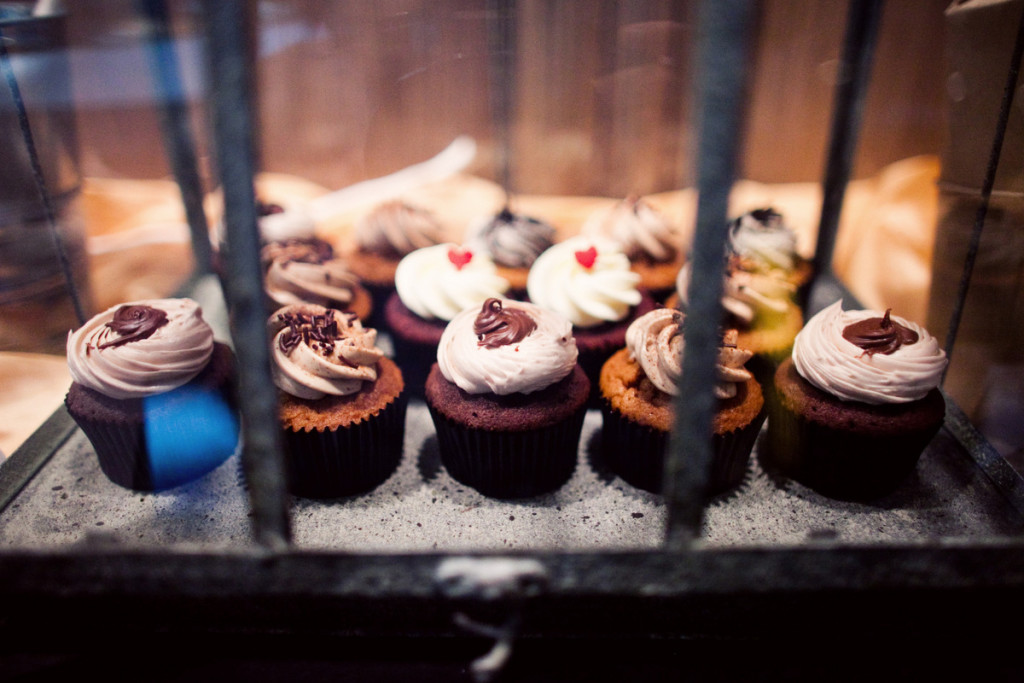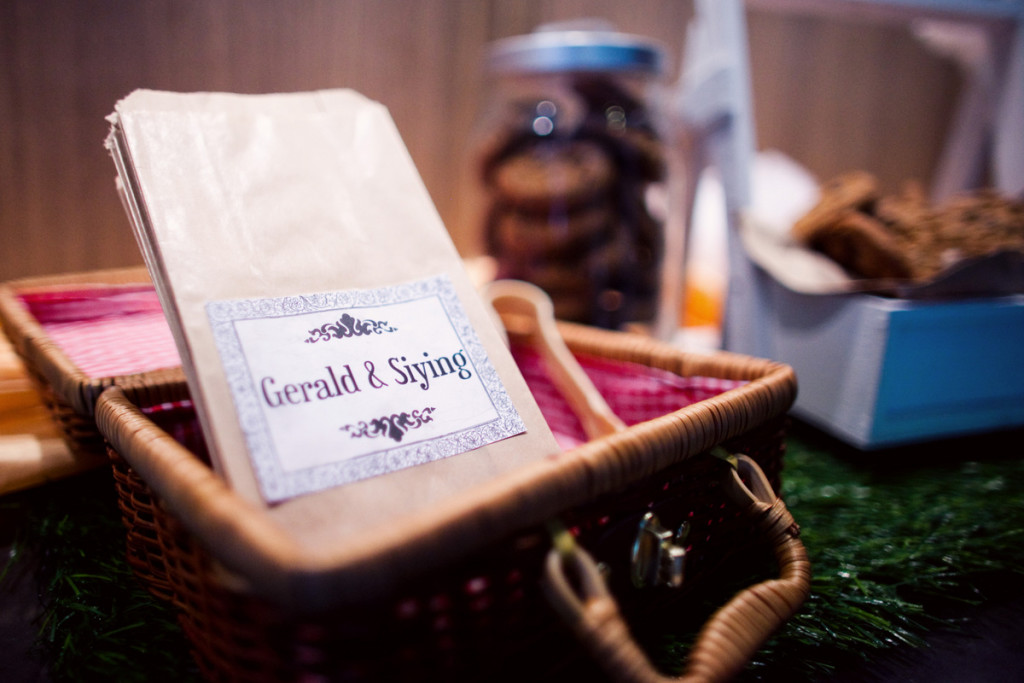 We had a budget to stick to, so the decoration in the ballroom was kept to its original package. But of course, we have to add in some little touches! Gerald and Siying gave out little honey jars and miniature pots of planters as favours to guests. The couple and their friends hand cut and tied the cloth to the honey jars and wrapped the planters with matching papers. Personalised monogram tags were also attached to each favour. Also inside the ballroom were DIY table names – named after the mythical lands! Reminder to self: always include table numbers no matter what!
After putting together such an intimate and special wedding, how can we miss out such moments. The reason why we do what we do 🙂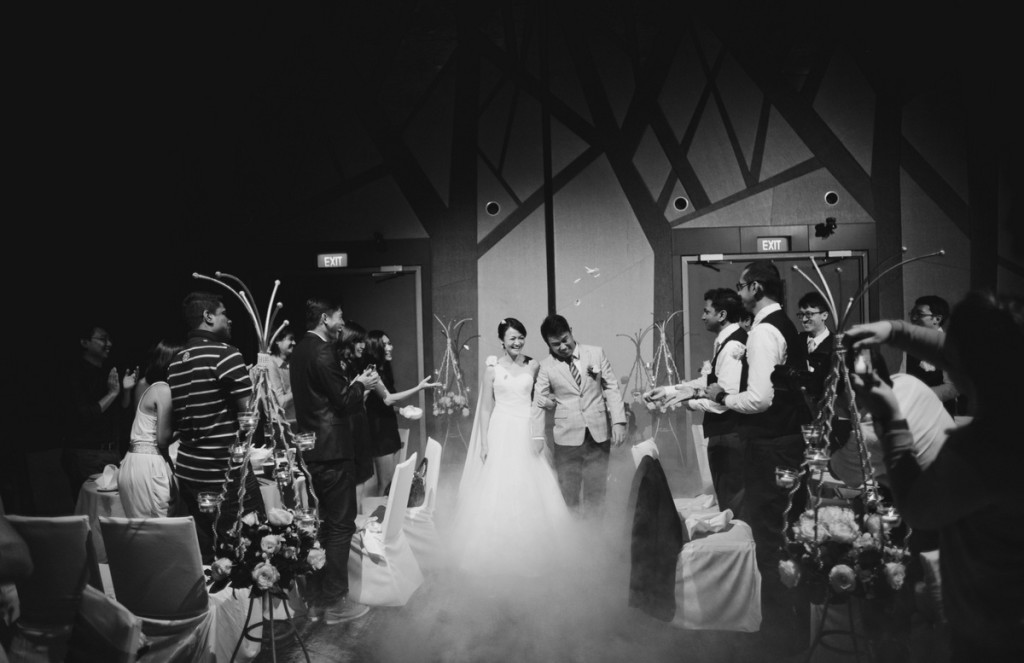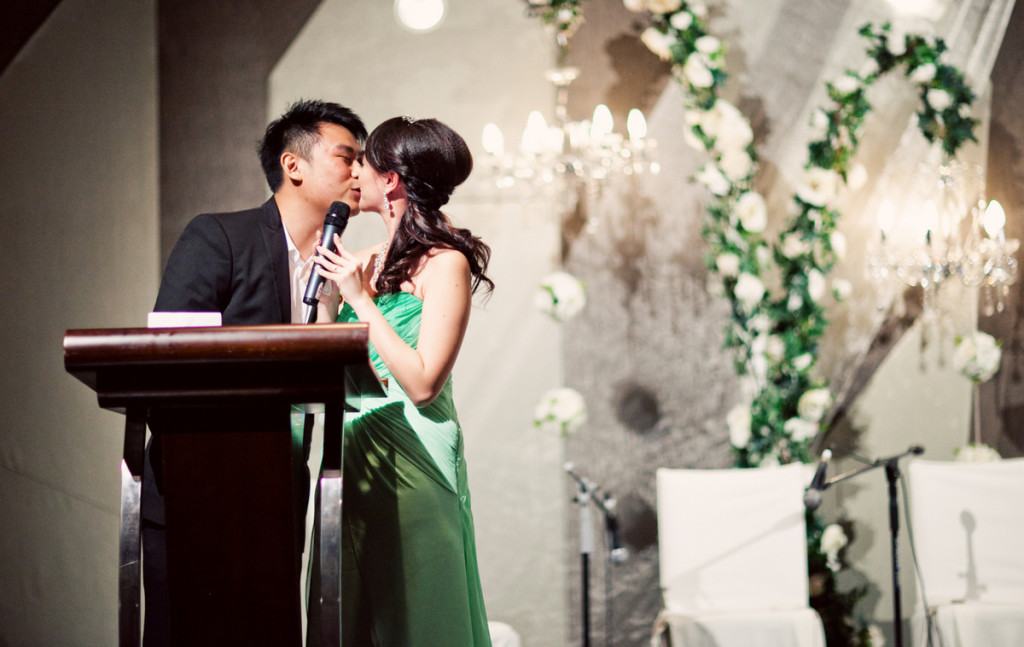 Wedding Celebration of Gerald and Siying