It has been more than a decade of celebrating unions and new beginnings. All these years, we've never stopped feeling grateful to the couples who have trusted and let us into this wonderful chapter of their lives. Each experience has enlivened and humbled us, and we realized time and again that THEY ARE THE TRUE FORCE that drives us forward.
As we move into this new decade, we hope to play role in more stories. To celebrate this 11th year milestone, we are offering special rates on our planning services:
CHERE'S FULL PLANNING SERVICE
11% off our Full Planning Service if you engage our service before 31 December 2020. This is applicable to weddings taking place before 31 August 2021.
A curated box of bridal accessories (worth $240) from Gioielli will also be made available to 3 lucky couples who signed up during this period.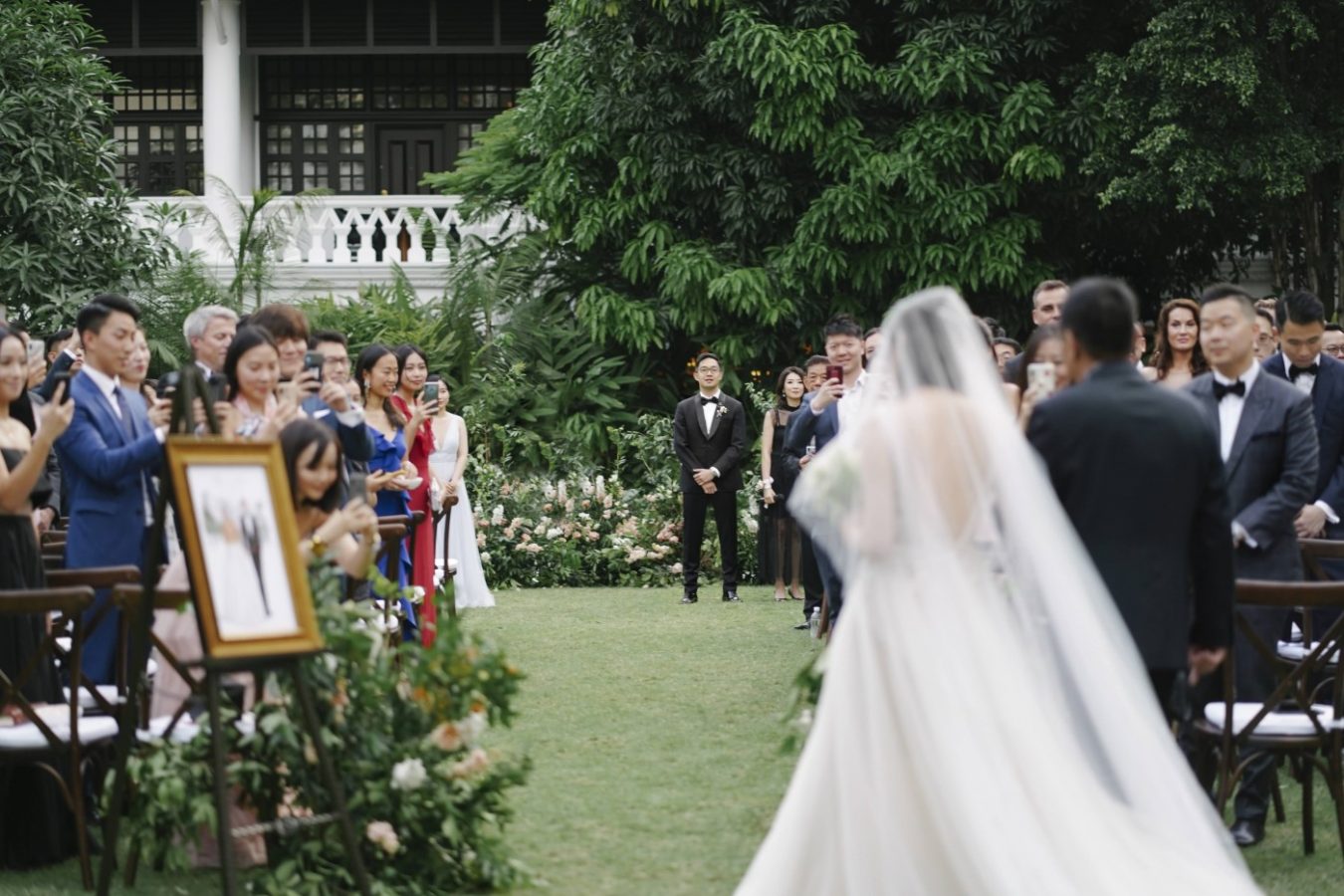 Along with that, fellow vendors who've worked and grown with us through the years have also extended perks if you jointly sign up for their services:
CHERE'S PARTNERS' PERKS
PHOTOGRAPHY
Acapella – 11% off Actual Day packages + album upgrade
THEGALERIA – 11% off wedding packages
Tinydot Photography – $250 off actual day packages
Trouve – 10% off Actual Day packages
HAIR & MAKE UP
Autelier Makeup – $50 off Actual Day packages
The Make Up Room – 11% off Bridal packages
VIDEOGRAPHY
Substance Films – $250 off packages
PHOTO BOOTH & INSTANT PRINT
Busybody – 11% off busybody services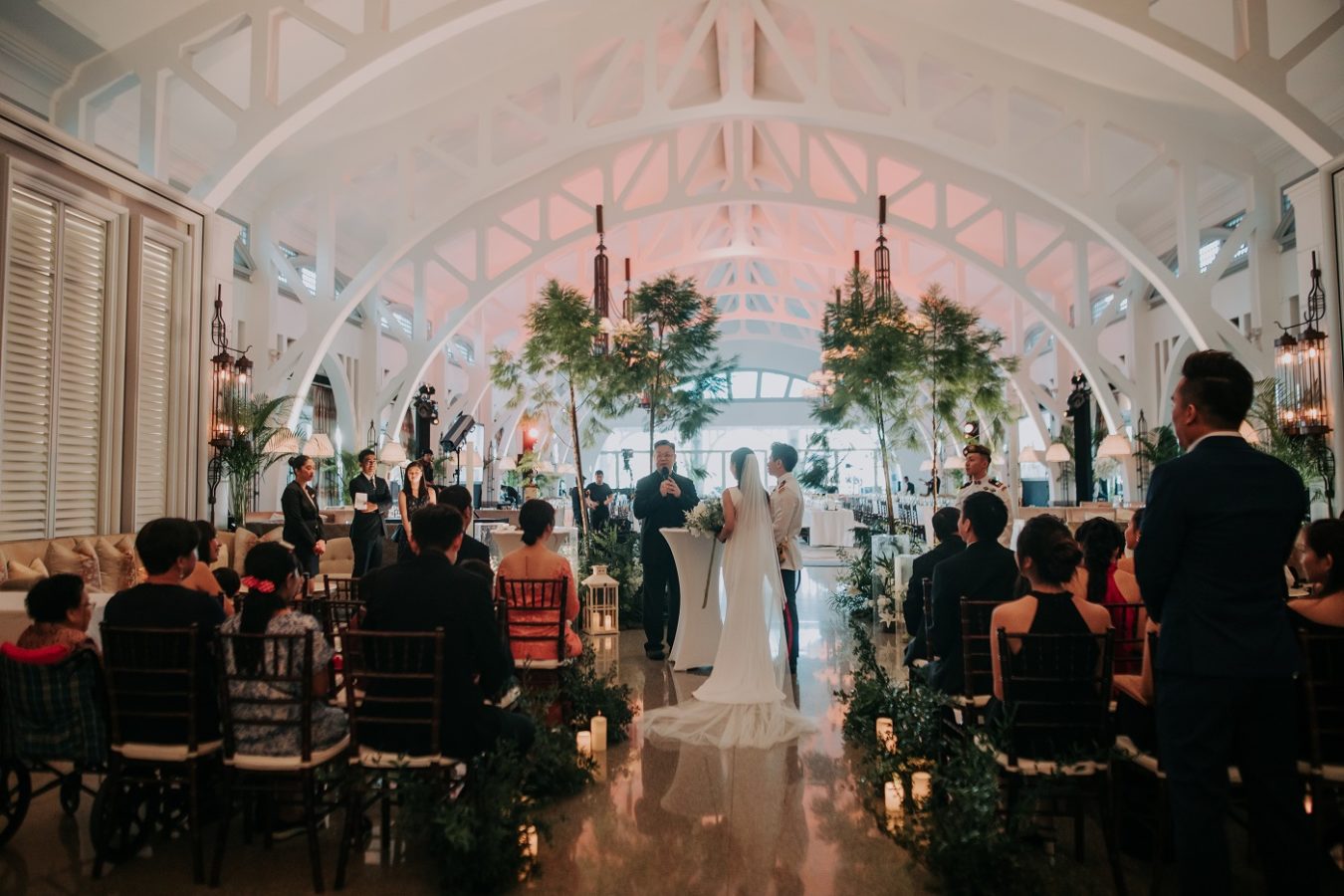 To enquire, include "Chere 11/11" when you reach out to us and the special rates will apply. (Valid for bookings made before 31 Dec 2020 for weddings till 31 Aug 2021).
Let us celebrate love, and let us celebrate life! 🍻
Fill out the form below and we'll be in touch!