Most couples would probably want to make their wedding as memorable as possible as it is something that happens only once a lifetime. In this regard, choosing a good wedding photographer is often as important as all of the other aspects of your wedding and this is one thing that many wedding couples may overlook when they first start planning for their wedding. Here are some tips from us at Chère to help you find the perfect wedding photographer for your wedding.
Browse the photographer's portfolio
Everyone in this world is uniquely different, and this applies to photographers too. A particular photographer might be very well-known but their style of shooting and editing may not be one that speaks to you. For instance, some photographers' approaches might be more traditional while some might tend to be a bit more adventurous and creative, and then there are others who are able to combine the two styles well. Hence, it is important for you to browse the photographer's portfolio or recent works to decide whether you are okay with the kind of photos he/she will be producing for your wedding. If you already have a wedding venue in mind, ask if he/she has shot at that particular location before and request to see some past works as a reference.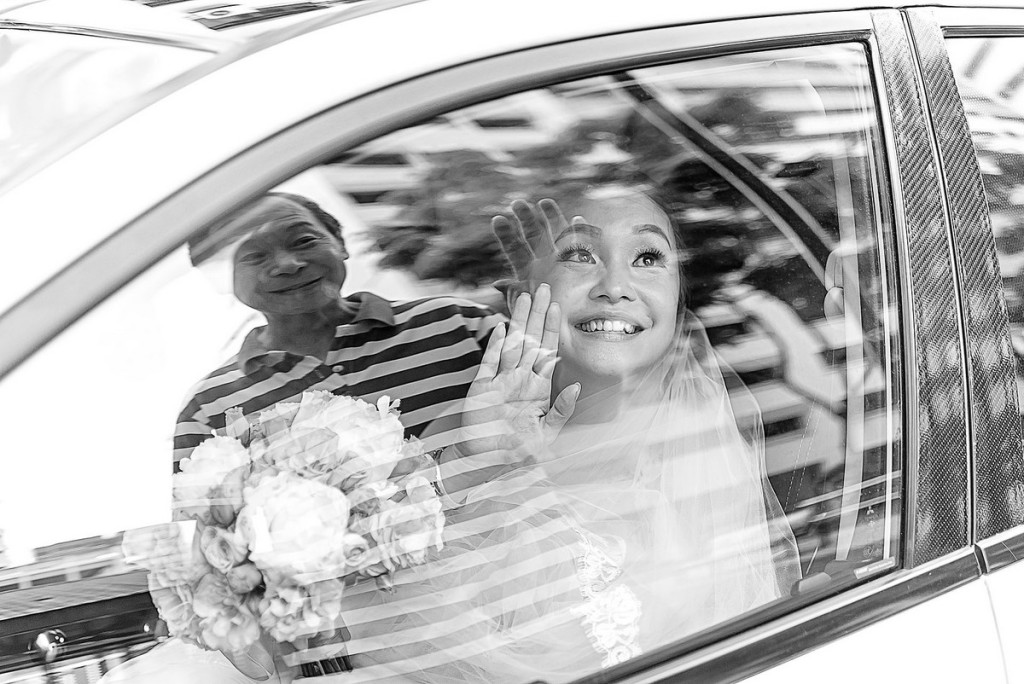 Get a feel for the photographer
It is very important that you feel great around your photographer and do not mind his presence around you. After all, the photographer will probably be involved in some of the most intimate aspects during the day of your wedding. He will be taking photos of you, your family and some of your closest friends, which is why it is important that you choose a photographer that you feel really comfortable with. It is best to organize a meet-up with the photographer first and find out more about him/her before deciding whether to engage their services.
Dig into the specifics
As with every major decision in life, it is important that you align with the photographer what you would be getting right from the start to prevent any misunderstandings. For example, some photographers might take a month to return your photos, while some might take longer to edit.
Also, some photographers might only give you 100 images while some might be giving you 1000 images for the same price. Will the photographers also have rights to your wedding photos or is it solely you? Some photographers might only allow you to post your wedding photos on public domains only if you watermark their name somewhere on the picture or make it known that the photos have been taken by them.
All of these are questions that you have to consider carefully and ask clearly before signing a contract to hire a particular photographer. A good wedding photographer will be clear with his fees and scope of services, but still leave room for flexible negotiations.
Decide on what you really want
Humans are not mind readers, and photographers are the same too. They will not be able to know the kinds of photos you wish to take if you do not make it known to them.  You might want to take your photos with a scenic background, or maybe you want your photos to be a bit more daring and non-traditional. All of these are things that you have to inform your photographer beforehand so that he will be able to make the necessary arrangements and also decide whether he can accommodate to your requests. This is because beauty is subjective to every person and what may be beautiful to you may not be beautiful to the photographer, and vice versa.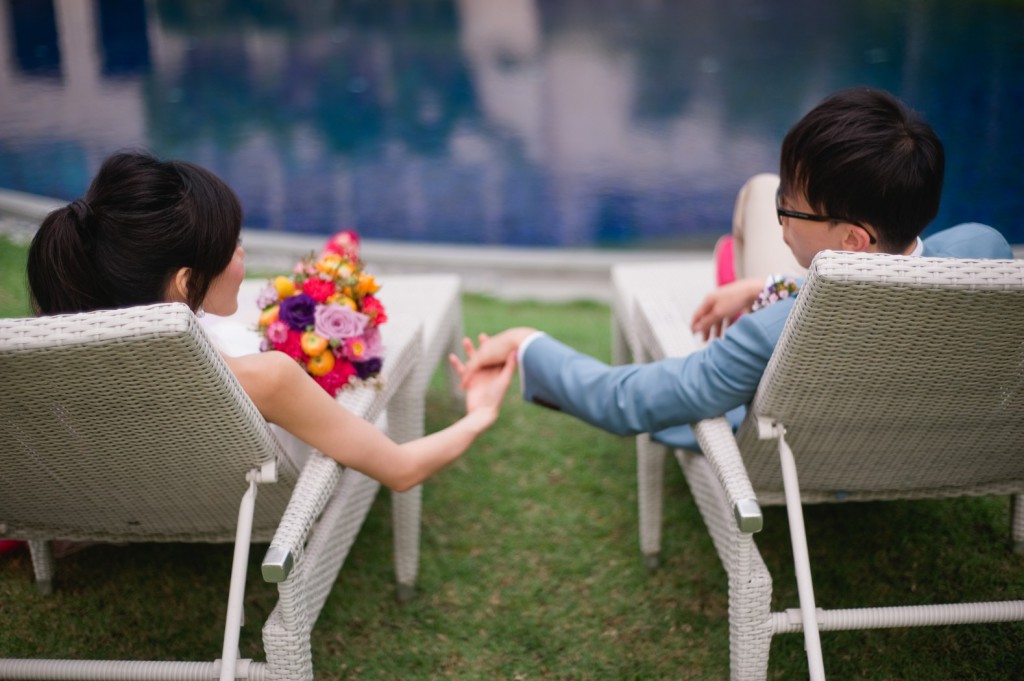 Finding the perfect wedding photographer is not as difficult as it seems. You just need to know what you should be looking out for and also not leave it to the last minute. Give ample time for you and your photographer to make the necessary preparations so that you will be able to capture the most beautiful moments of your wedding to keep as memories for the rest of your life!