Selecting a good wedding planner is your first step towards a well coordinated and memorable wedding. How should couples go about choosing the right planner for them? Read on for several tips to guide you in your selection process!
 Word-of-mouth is often best
Ask your (married) friends for recommendations. If would be ideal since your friends have already "tried and tested" the wedding planner's service. You can also perform your research online for recommended wedding planners on forums and blogs. Read the reviews thoroughly. If the wedding planner has a website, go take a look! It would be good if they have a list of client testimonials featured on their website. In addition, follow them on Facebook, Pinterest, Instagram, and read their blog. In this way, you'll get a better idea of who they are and whether they live up to the reviews and recommendations.
Look at their portfolio
Look through their portfolio. If they have a website, the portfolio should be strategically featured on it. By browsing the portfolio, you will get a rough feel of the wedding planner's design aesthetic and creativity.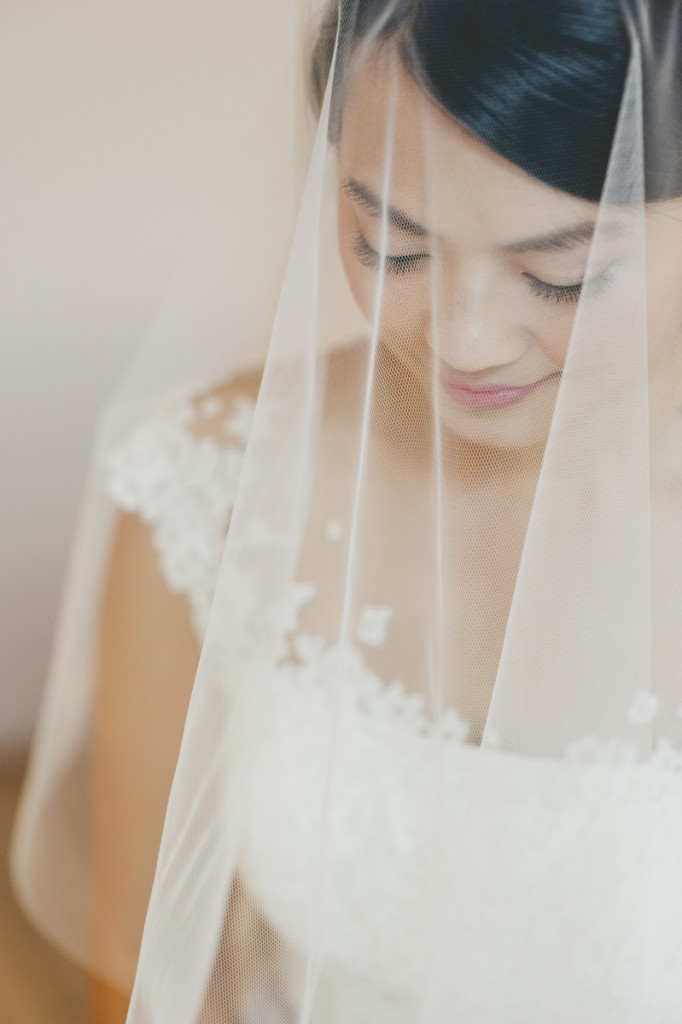 If there are any ideas that you fancy and would like to adopt in your own wedding, ask them how the idea came about, and who and how the idea was implemented. This will give you an insight as to how the planner will integrate that particular element into the design of your wedding.
Ask the hard questions!
Take some time to sit down with the wedding planner and interview them personally. Set up a meeting and come prepared. Have an estimate wedding date, guest count, and budget in mind and see what they have to offer with regard to ideas, services, and pricing. You should also be prepared to talk about yourself to let them better understand you and your vision for the wedding.
Request for a list of the vendors that they work with. A good wedding planner will introduce you to flower, catering and other vendors that offer good services and are reasonably priced. Conduct a research on the list of vendors after the meeting. The reviews on the vendors should be positive and the prices offered should be competitive.
Get a feel for the compatibility
Treat the meeting like a first date. You should click and feel comfortable with the wedding planner because you will be spending plenty of time with them throughout the planning process until the actual wedding day. Feel free to chat with the planner about why they started their business, what their passions are, and some of their most memorable wedding moments. Don't be shy! You will get a closer feel for their character, personality, and experience. Reflect upon this – are they compatible with your own personality?
Go with your gut
If all else fails, listen to your gut feeling. Do not proceed if something just doesn't feel right. As mentioned, you should feel like the wedding planner understood you and your wedding vision. You should also feel like you have met a friend instead of just a service provider. At the end of the day, you should feel pleasant and comfortable with the wedding planner, just like how you would want to feel on your wedding day.
Planning your wedding and keen to find out about our services? Fill out the form below and we'll be in touch!