You have spent months preparing for your wedding, but let's not forget the honeymoon – Don't just wing it at the very last minute! Here are some tips to help you in planning a romantic getaway.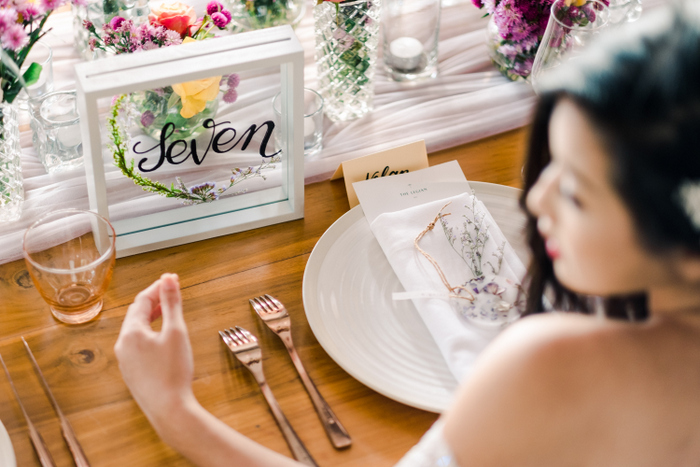 Tip 1: Plan together
Since it is a getaway for the two of you, it is important that both you and your partner takes part in the planning. Take some time to have a discussion together to find out both parties' expectations of the trip – the budget, the destination and the activities – for instance, is it going to be a shopping trip in Europe or do you guys just want to relax in a beach resort in Langkawi? You wouldn't want only one person to enjoy the trip, which is what will likely happen if the planning is left to only one of you. Communicating and compromising is the way to an enjoyable getaway for the both parties.
Tip 2: Don't leave for a honeymoon immediately after the wedding
Going for your honeymoon immediately after the wedding may not be the best idea, as wedding preparations would have probably left you exhausted and drained. There is no point in heading to another country for your honeymoon, if all you and partner are going to do is sleep your days away within the hotel room, missing out on the all the fun you could have had within the country. Make sure to take a few days off after the wedding to catch your breath and recharge, before setting off for your honeymoon.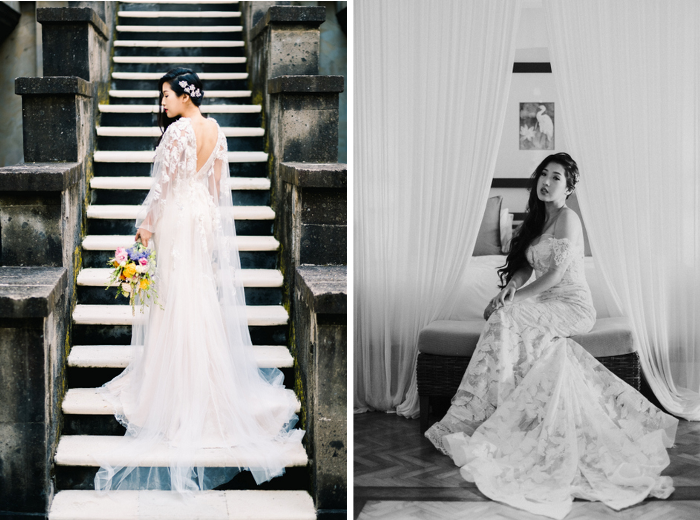 Tip 3: Consider approaching a travel agent
It is perfectly fine to make use of search engines to plan your honeymoon, but also important to avoid relying solely on them. I am sure you have had experiences of seeing pretty photos of a particular destination online, which turned out to be far from reality. Consider speaking to experienced travel agencies who usually have access to insider discounts – sometimes even more than most discounted travel websites! Getting a travel agent is especially useful if you hardly have the time to plan for the honeymoon, as they will help you with all of your booking needs from accommodation, transportation to food, almost everything you will need in advance. With their help, all that will be left for you to do is nothing but the packing for the trip!
Tip 4: Let the hotel/ restaurant know that you will be on your honeymoon
When booking a hotel room or making reservations for a restaurant, politely ask if the hotel/ restaurant has any special perks for couples on a honeymoon. Perks can be anything and everything – be it a free upgraded room or a complimentary dessert on the house. Casually mention in the email that you will be on your honeymoon, and who knows, you may be pleasantly surprised!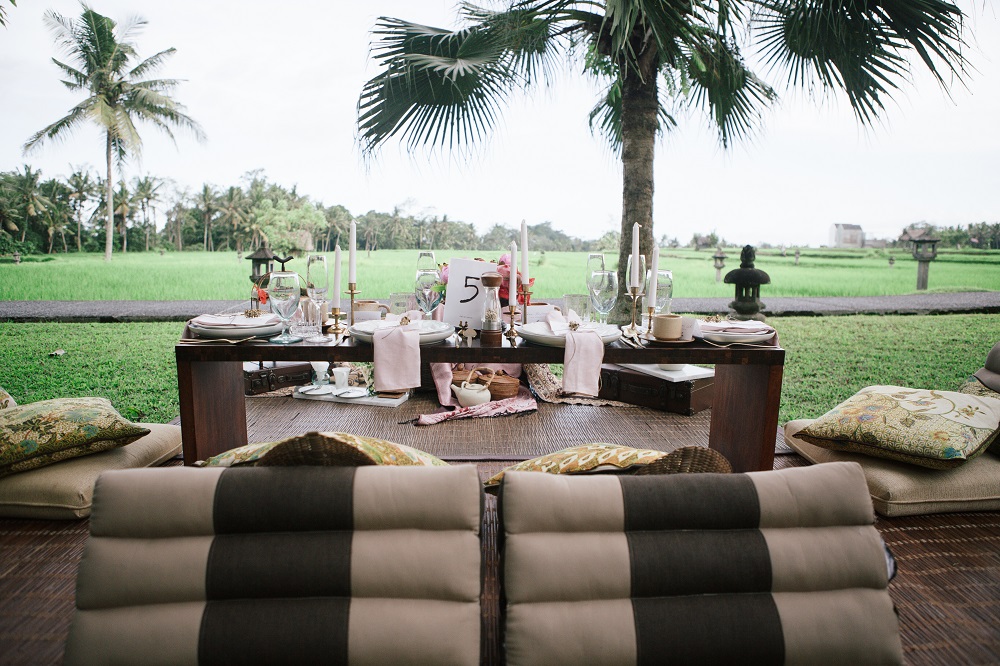 Furthermore, to ensure you have the best honeymoon planned ahead, we have put together 4 mistakes to avoid when planning for one.
Mistake 1: Playing the waiting game
It is thought by many that the longer you wait, the better the deals. However, little do they know that the longer time stretches, the more they would have to pay! Unless you are planning to head to destinations such as North America where it is most optimum to buy tickets only one month before the departure date, it is advised to book your tickets at least eight months before to grab the best prices. The more money you spend on your travel tickets, the less there will be left for you to enjoy during the trip.
Mistake 2: Copying other itineraries
Everyone has their own idea of how a perfect honeymoon would go – Some prefer shopping in malls all day, whereas others may find joy in visiting museums. Online itineraries crafted by others may seem enjoyable, but in all its perfectness, not all activities included would be suitable for you and your partner. Instead of copying them whole, use them as a template or as an inspiration to plan your very own itinerary. From there, figure out the types of activities which would interest you and your partner the most, add them in, and voila! A perfectly customized honeymoon for you to enjoy.
Mistake 3: Saving on travel insurance
Imagine this – you have planned the perfect honeymoon trip for you and your partner, but upon landing, you received news from your airline that your baggage got misplaced by accident. The worst thing is, you didn't purchase insurance to cover for this – what a great start to your honeymoon! To prevent a nightmare like this from becoming reality, purchasing a travel insurance would give you peace of mind. By knowing that you would be covered for, you would be able to continue with your honeymoon even when unforeseen emergencies decide to come your way.
Mistake 4: Packing only the night before
Leaving packing to the last minute might not be a good idea, especially if you have a long checklist to refer to. There is a high chance you may forget to include certain essentials, only to realise it when you arrive at your destination. Start packing a few weeks before to ensure everything is included – saves you unnecessary worrying the night before you fly!
Planning your wedding and keen to find out about our services? Fill out the form below and we'll be in touch!