Planning a wedding is never easy, especially if you have tons of questions but you can't seem to find any answers for them. To start your wedding planning journey on the right track, we have answered some frequently asked questions to assist you in untangling your doubts.
What's the difference between a Wedding Planner & a Wedding stylist?
Regarding wedding planners and wedding stylists, the definition might be different from company to company. For us at Chere, we provide the full suite of wedding planning services. With that being said, we cover concept and styling for your entire wedding, including setting the direction for your invitations, stationery and even the attire for your bridal party. The way we do wedding concept and styling could be different from other stylists, as our focus is on the full picture, instead of just the venue décor.
How long in advance should we hire a wedding planner?
We recommend hiring a wedding planner once you have a wedding date in mind. By doing this, it would allow time for your planner to source and recommend suitable venues for your wedding, allowing you to save costs if the existing layout and interior already works for the concept you wish to have – what's better, you'll be able to save on spending on extensive venue décor as well!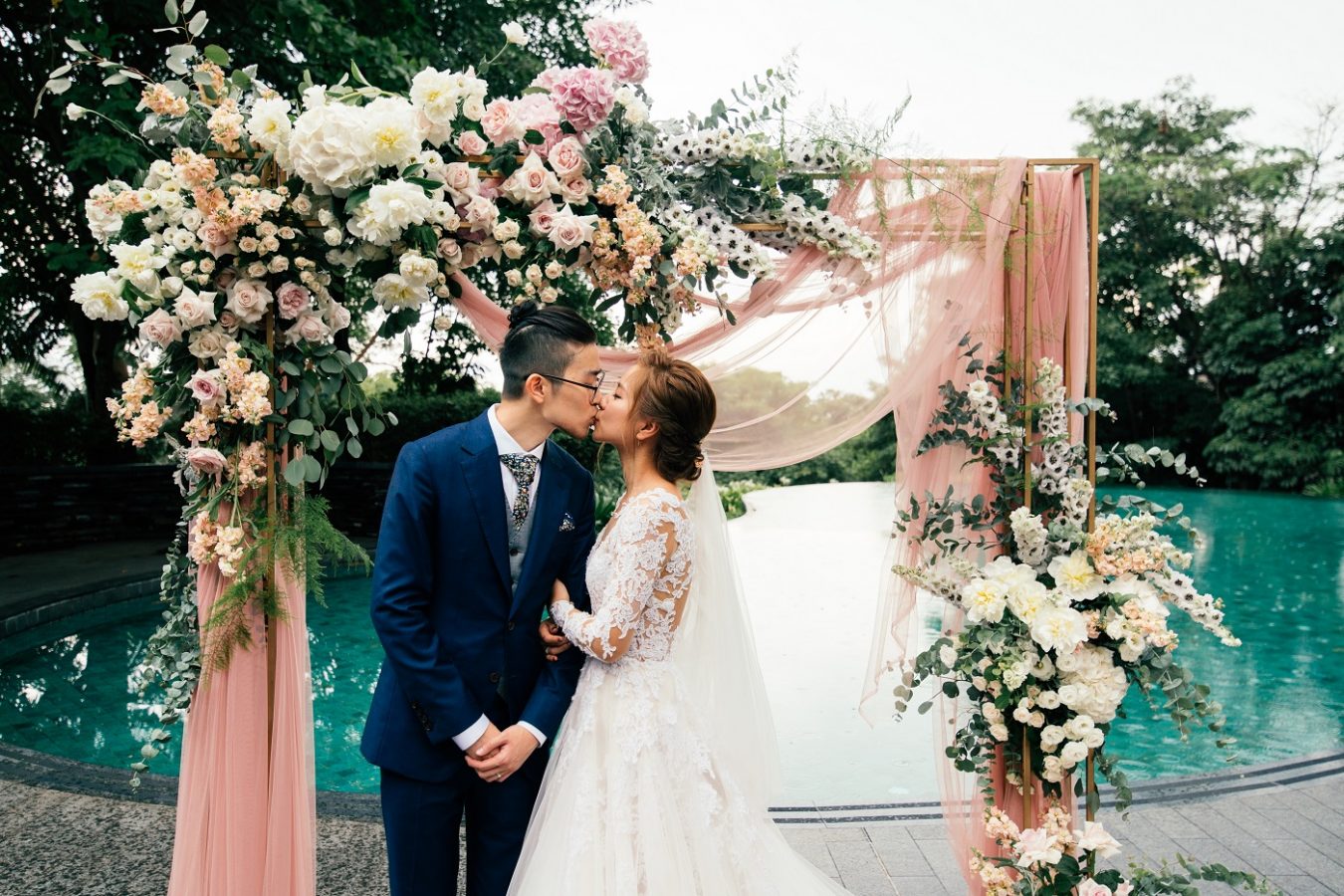 What's the shortest span of time to plan a wedding?
The shortest time we have taken to plan a wedding was within the period of 3 weeks, but of course it comes with its challenges as you'll definitely be limited by choices available. However, don't hold yourself back due to limitation of time – anything is possible!
Will you be there on the wedding day?
Chere consists of a team of seasoned planners and coordinators, so rest assured that we'll be there to coordinate your special day. The only thing you'll have to worry about is looking your best throughout the entire duration of your wedding!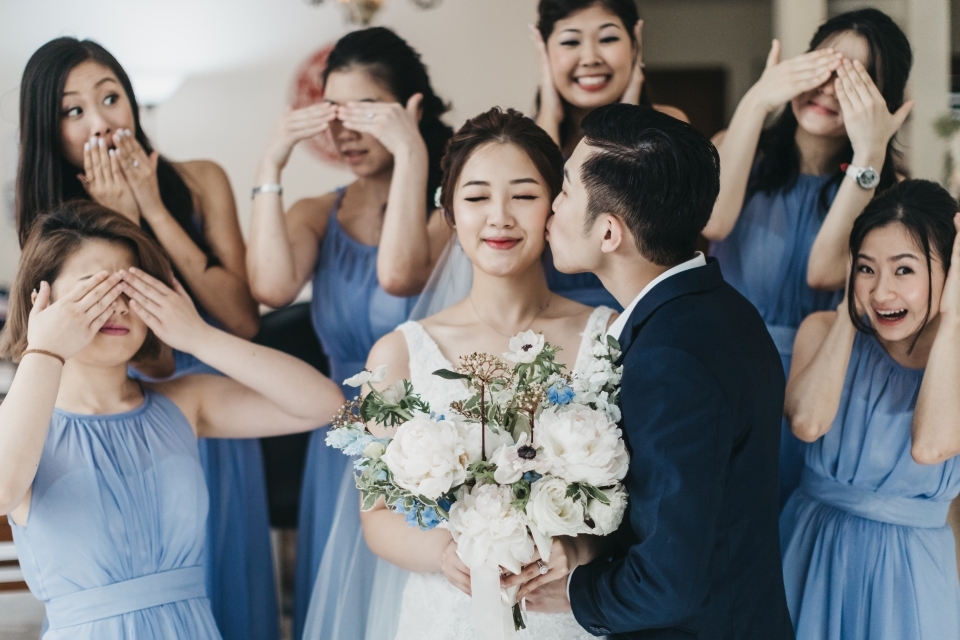 Is there a minimum budget that you work with?
Strictly speaking, no. Inform us about your requirements, and we'll do our best to work within your budget!
Will I still require a wedding planner if my venue already has an in-house wedding coordinator?
The venue's in-house wedding coordinator usually coordinates everything that has got to do with the venue, such as the food and beverage service, set-up and tear-down of the wedding. However, a wedding planner covers much more than that – conceptualizing the wedding, creating a budget for other areas of the wedding, sourcing for required vendors, and more – Henceforth, whether you would require a wedding planner or not would be dependent on various factors on your end.
Planning your wedding and keen to find out about our services? Fill out the form below and we'll be in touch!